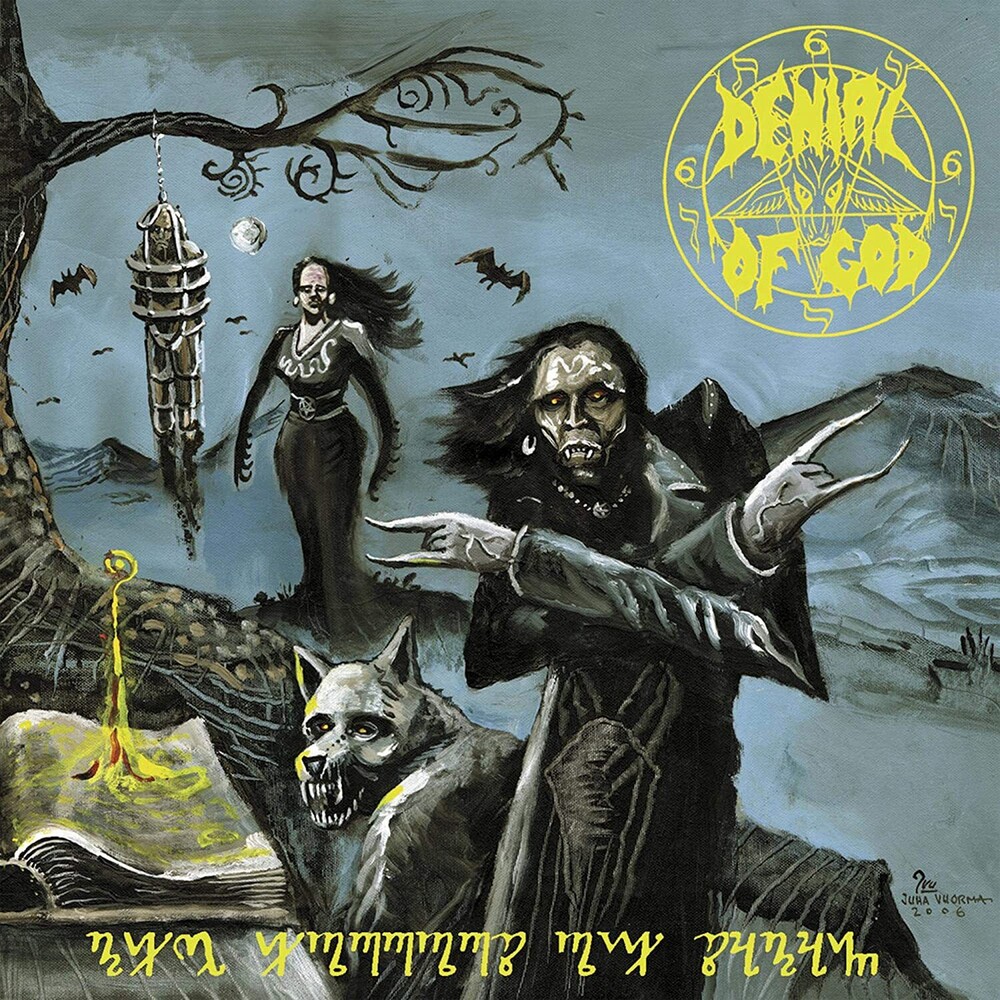 Details

Format: CD
Label: HLHE
Rel. Date: 12/18/2020
UPC:

020286230120
Horrors Of Satan
Artist:
Denial Of God
Format:
CD
New:
call store to check stock 610-683-5599
Wish
Available Formats and Editions
1. The Coming
2. The Curse of the Witch
3. The Witch - Now a Restless Spirit
4. The Book of Oiufael
5. Cycle of the Wolf
6. The Iron Gibbet
7. A Night in Transylvania
8. To the Devil
9. The Horrors of Satan
More Info:
By now, Denial of God should need little introduction. Since that fateful year of 1991, the brothers Azter and Ustumallagam have perfected an idiosyncratic style of black metal that's positively drenched in the supernatural and remains firm in their conviction of more classicist-styled songwriting. In fact, "black metal" might even be a misnomer; rather, BLACK HORROR METAL would be more accurate.