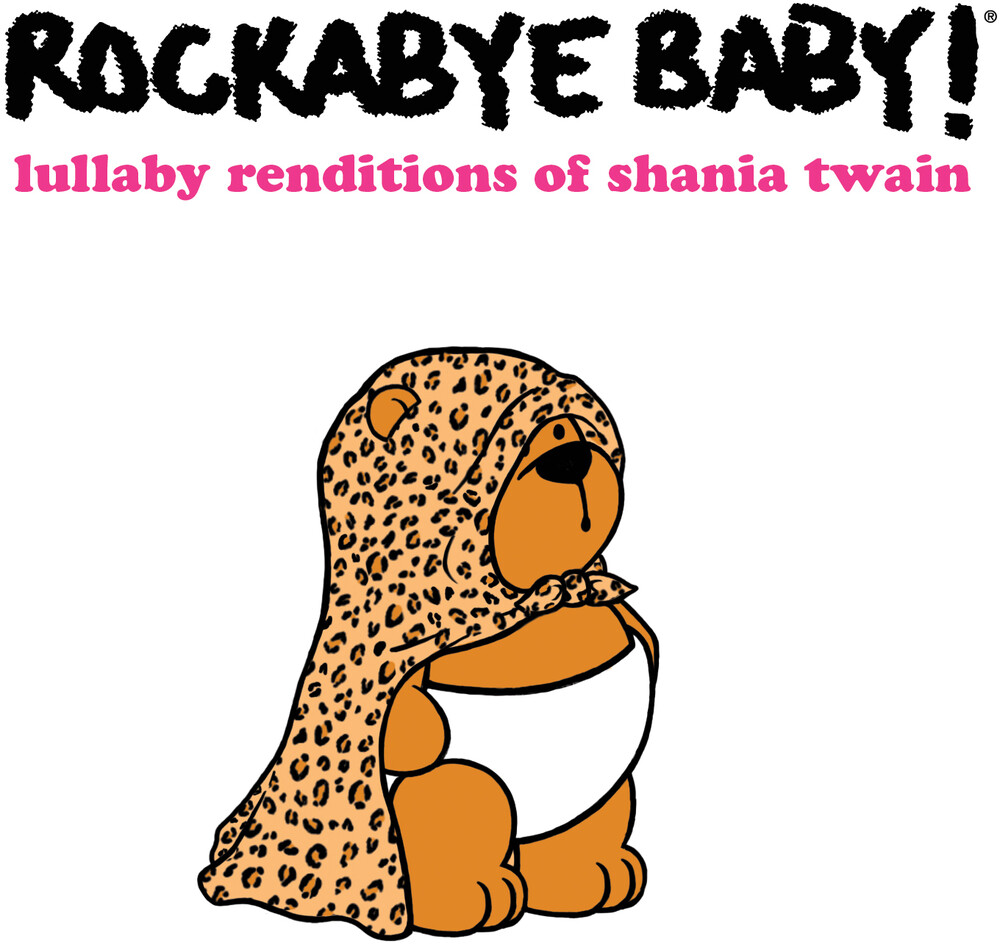 Lullaby Renditions Of Shania Twain
Artist:
Rockabye Baby!
Format:
CD
New:
In Stock $
14.98
Wish
Available Formats and Editions
More Info:
Parents, from this moment on, your baby will sleep soundly when you play our versions of Shania Twain. You're still the ones they dream of, we're just the tunes they love to fall asleep to.