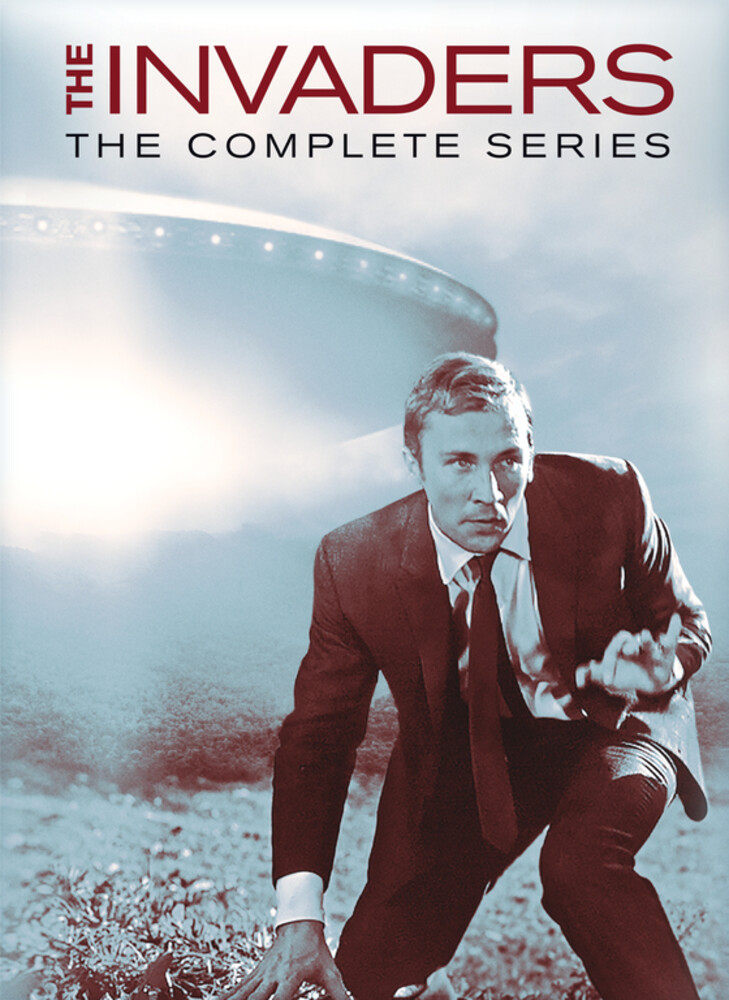 Details

Format: DVD
Label: PARAMOUNT
Rel. Date: 07/28/2020
UPC:

032429346193
Invaders: Complete Series (12pc) / (Box Full Mono)
Artist:
Invaders: Complete Series
Format:
DVD
New:
call store to check stock 610-683-5599
Wish
Available Formats and Editions
More Info:
This short-lived but fondly remembered sci-fi TV series created by Larry Cohen ("Branded") aired on ABC from 1967-68 and focused on architect David Vincent (Roy Thinnes), the sole witness to a flying saucer landing and the only one aware of a plot by aliens who resemble Earthlings to infiltrate and take over the planet. Remember how to spot an Invader? (Clue: look at their little finger.)43 episodes on 12 discs. 37 3/4 hrs. Standard; Soundtrack: English Dolby Digital mono.