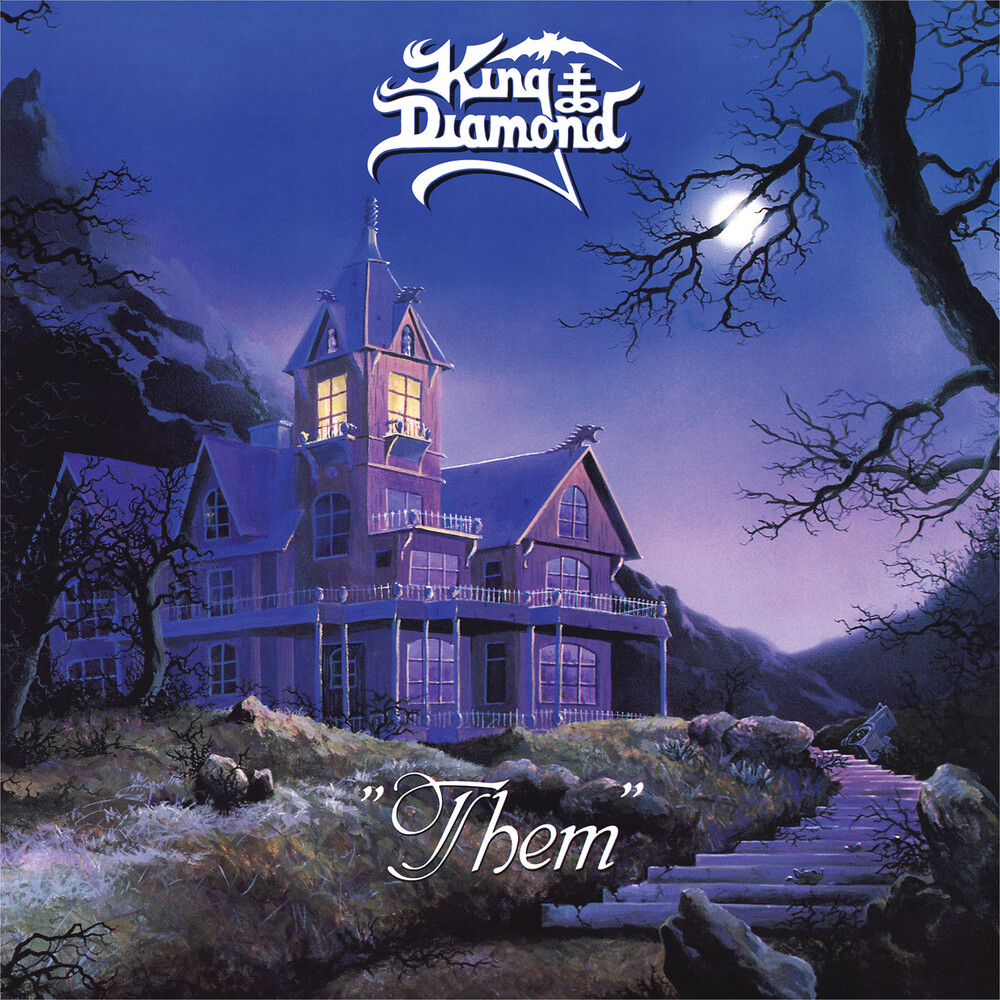 Them [Limited Edition Blue & Black LP]
Artist:
King Diamond
Format:
Vinyl
New:
call store to check stock 610-683-5599
Wish
Available Formats and Editions
More Info:
Limited blue and black colored vinyl LP pressing. Includes digital download. Them is the third studio album by King Diamond released in 1988 on Roadrunner Records. Them is the first album to feature guitarist Pete Blakk and bassist Hal Patino. It is the first of two fictional concept albums about King and his mentally ill grandmother, the second of these being Conspiracy. King falls into a harrowing descent into madness via his grandmother and the voices in the House of Amon, known to the listener only as Them.