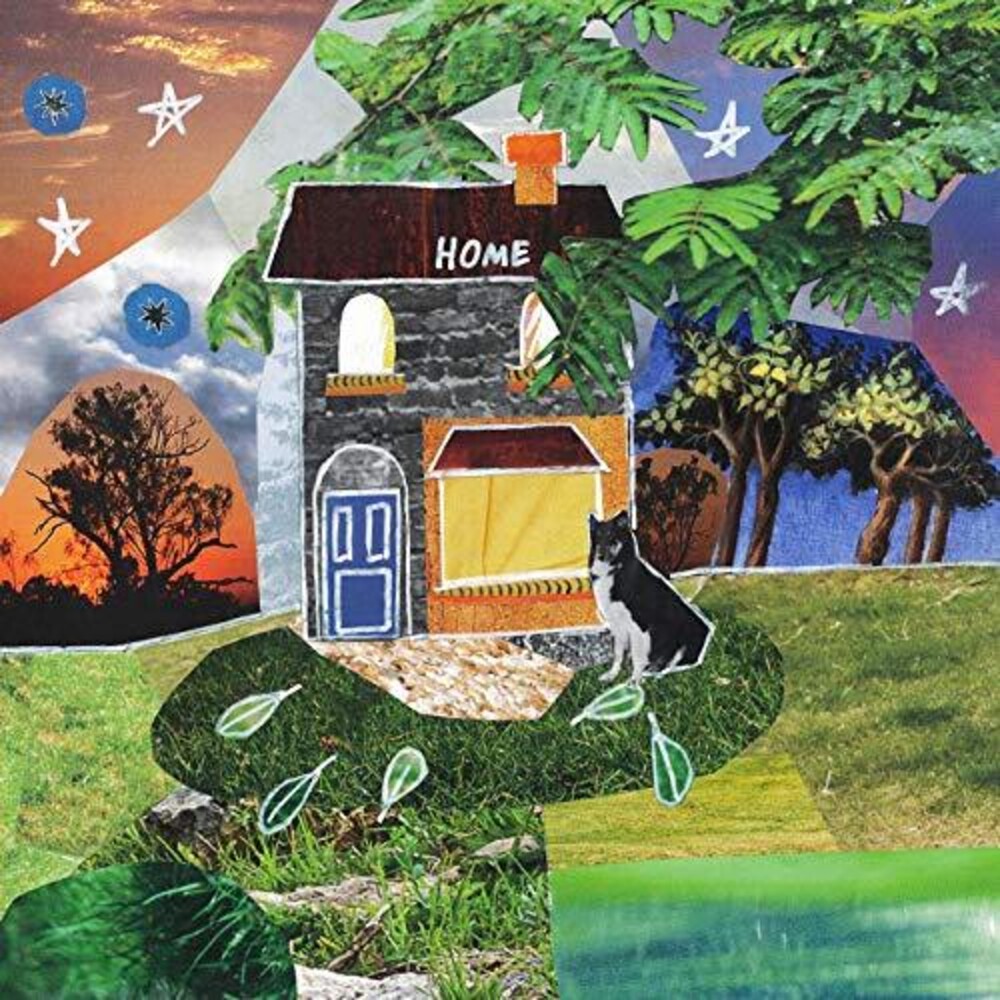 Available Formats and Editions
More Info:
Cavetown is 20 year old Robin Skinner who is a singer-songwriter born in Oxford and based in Cambridge. He has been writing and producing his own music from his bedroom studio since 2013 and has gone on to produce 6 albums of original music while gradually building a YouTube following of over 850,000, over 45 million video views.
Coining the stage name 'Cavetown', Robin has made multiple appearances on stages around Cambridge - and around the world - including sold out tours through the US and Europe - captivating his audience with his gentle sound, and moving some to tears with his nostalgic and introspective lyrics. 
"Home" is Cavetown's first release with WBR/Sire since signing and the track was previously released in 2015 under the title "This Is Home". Throughout the past 4 years, Cavetown has grown musically and vocally and wanted to showcase that by re-recording and releasing it under "Home".