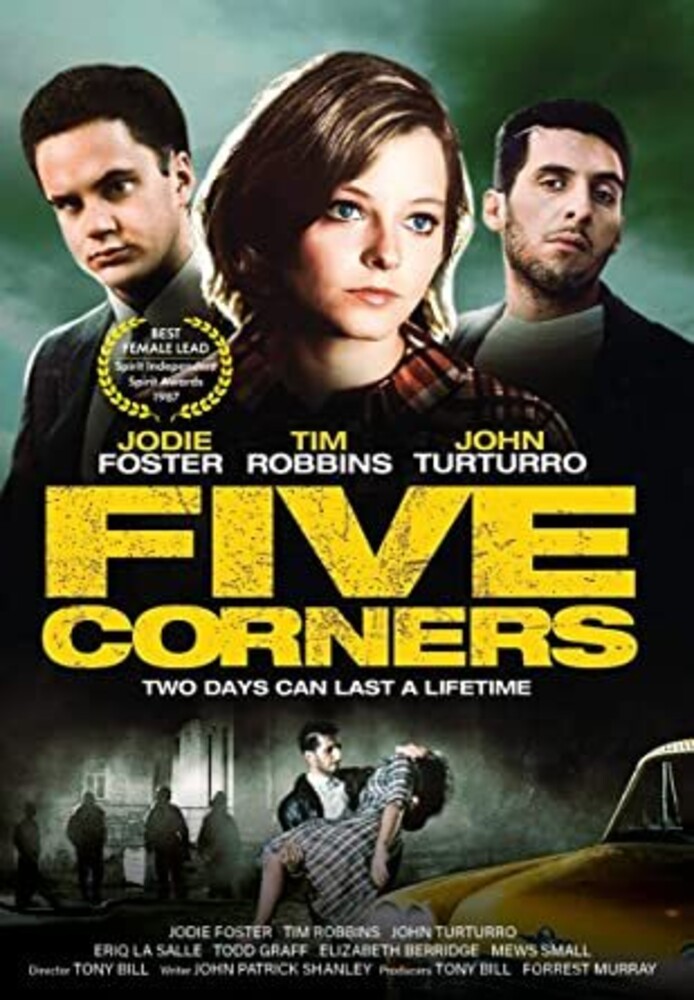 Details

Format: DVD
Label: LIBERATION HALL
Rel. Date: 08/11/2020
UPC:

089353405021
More Info:
The film is set in 1964 in a Bronx neighborhood called Five Corners, where a group of lower-middle-class young people are trying to deal with changing times. The incident that catalyzes the film's action is the return of Heinz, a psychotic bully who's been in prison for his attempted rape of Linda. Heinz carries a scar inflicted by Harry smashing during the rape attempt. Now, he wants to get even.