">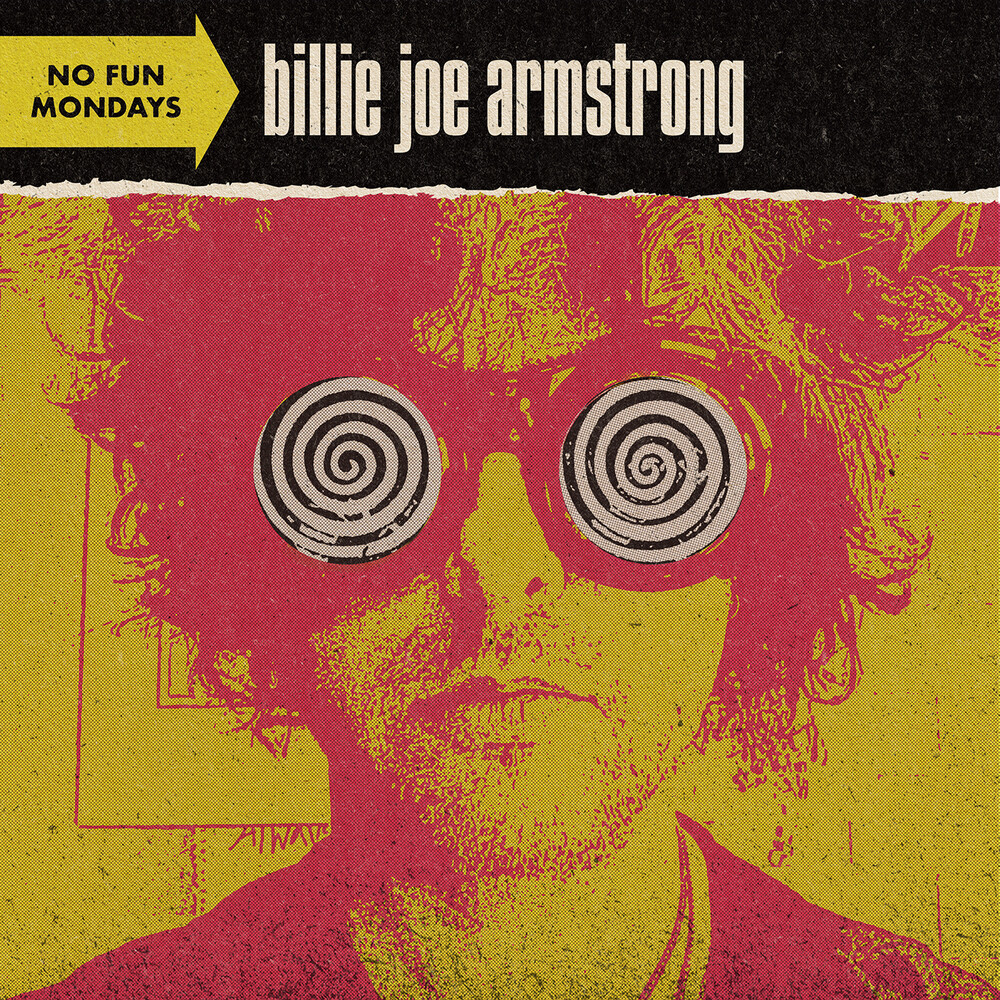 Details

Format: Vinyl
Label: REPRISE / WEA
Rel. Date: 11/27/2020
UPC:

093624888604
Available Formats and Editions
1. I Think We're Alone Now
2. War Stories
3. Manic Monday
4. Corpus Christi
5. That Thing You Do!
6. Amico
7. You Can't Put Your Arms Round a Memory
8. Kids in America
9. Not That Way Anymore
10. That's Rock 'N' Roll
11. Gimme Some Truth
12. Whole Wide World
13. Police on My Back
14. A New England
More Info:
With touring paused, Billie Joe Armstrong got to work. He said, "While we've all been in quarantine I've been reflecting on the things that matter the most in my life. Family, friends and of course music. I figure if we have to spend this time in isolation at least we can be alone together." No Fun Mondays started by releasing a new cover every Monday on YouTube, now all 14 covers will now be in one place available on CD and Vinyl to be released on November 27th. The track list includes "I Think We're Alone Now," "That Thing You Do" & more.