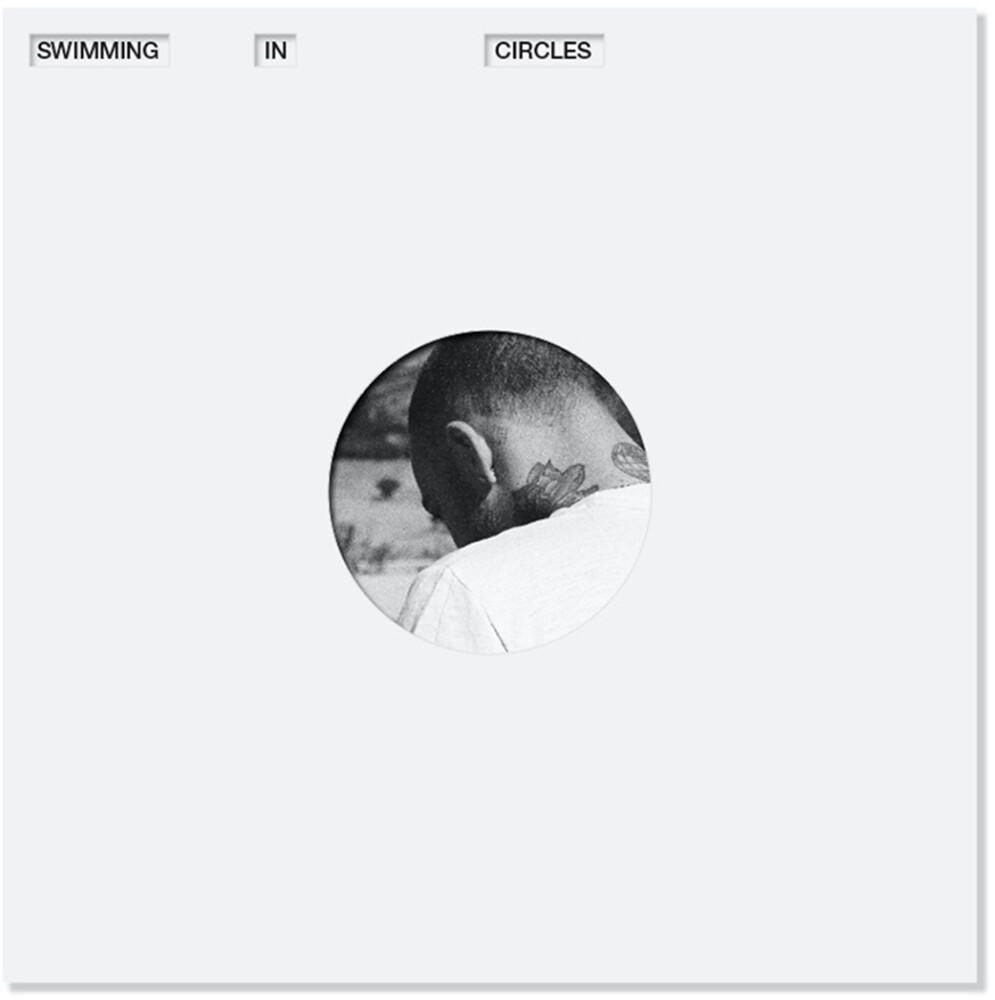 Details

Format: Vinyl
Label: WARNER RECORDS
Rel. Date: 12/18/2020
UPC:

093624892106
Swimming In Circles [4LP]
Artist:
Mac Miller
Format:
Vinyl
New:
In Stock $
99.98
Wish
Available Formats and Editions
1. Come Back to Earth
2. Hurt Feelings
3. Whatís The Use?
4. Perfecto
5. Self Care
6. Wings
7. Ladders
8. Small Worlds
9. Conversation Pt. 1
10. Dunno
11. Jet Fuel
12. 2009
13. So It Goes
14. Circles
15. Complicated
16. Blue World
17. Good News
18. I Can See
19. Everybody
20. Woods
21. Hand Me Downs
22. Thatís On me
23. Hands
24. Surf
25. Once A Day
26. Right
27. Floating
More Info:
Mac Miller's family announces a double-disc vinyl box set of his albums Swimming and Circles. Swimming In Circles collects Miller's two final studio albums, which were conceived by the late artist as companion albums, into one deluxe presentation. Now, fans will be able to listen to both releases on vinyl side by side for the first time, experiencing the full narrative arc expressed across the two albums. The new box set will be available on November 20, 2020 through Warner Records.

Circles was released in January 2020 and was the most pre-added album in Apple Music history upon its release. It also debuted at #3 on the Billboard 200 Chart, marking Miller's sixth consecutive Top 5 debut on the chart. The album was completed with the assistance of producer Jon Brion, with whom Miller worked on Swimming and had been working together on Circles at the time of his passing.
Reviews: