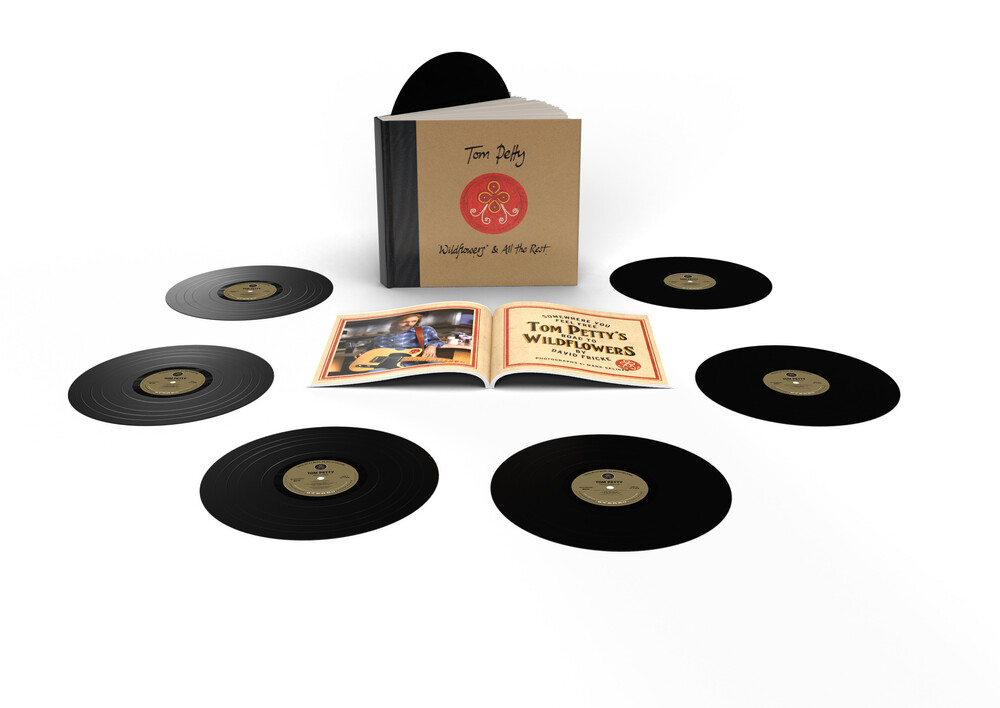 Wildflowers & All the Rest [Deluxe 7LP Box Set]
Artist:
Tom Petty
Format:
Vinyl
New:
In Stock
$174.98
Wish
Available Formats and Editions
More Info:
The 7 LP deluxe edition of Wildflowers contains 54 tracks, 8 unreleased songs, and 24 unreleased alternate versions. In addition to the 15 track original album (remastered on two LPs), the deluxe edition contains the album All The Rest (10 songs from the original Wildflowers sessions), a double LP of 15 solo demos recorded by Petty at his home studio, and an additional double LP of 14 live versions of Wildflowers songs recorded from 1995 – 2017. The deluxe packaging includes a 60-page book, an introduction by Rick Rubin (the original producer), an essay by David Fricke, a complete track-by-track, and rare photos and specially commissioned illustrations.
Contests
Enter the
TOM PETTY CANDLE
today!
Reviews: