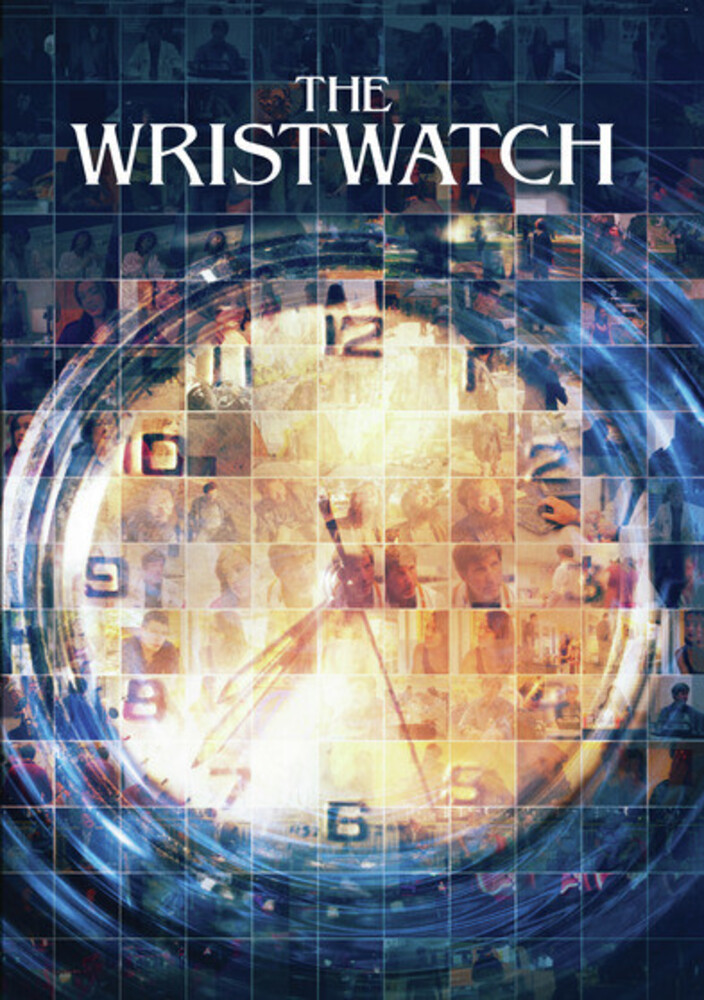 Details

Format: DVD
Label: BRIDGESTONE
Rel. Date: 11/15/2020
UPC:

095163891428
Wristwatch / (Mod)
Artist:
Wristwatch
Format:
DVD
New:
call store to check stock 610-683-5599
Wish
Available Formats and Editions
More Info:
Living in a big city can be very lonely and discouraging but then sometimes God will intervene in order to repair broken relationships; hearts and souls. Set in Los Angeles; the loneliest city in the world; the film The Wristwatch relates such a journey as it follows four characters who have lost their faith and are struggling with the gritty challenges of a life filled with anger; sorrow; resentment and fear. Enter a mysterious watchmaker named Charlie; who sets in motion a chain of events with a special wristwatch that brings a new perspective on the past. The wristwatch first takes hold of a curmudgeonly panhandler named Jerry and then weaves it's way to transform the other characters Rorry; a millennial who is on the outs with her parents due to an unplanned pregnancy; Dr. Keith Phillips; Rorry's uncle; who pressures her to get an abortion; and Brandon; a lost soul who has been living out of his car since going AWOL from the Army. As each one of them comes to face their personal trials (addiction; terminal illness; death of loved one); it is through the power of the wristwatch they have a chance to encounter the healing love of Christ all in God's time.