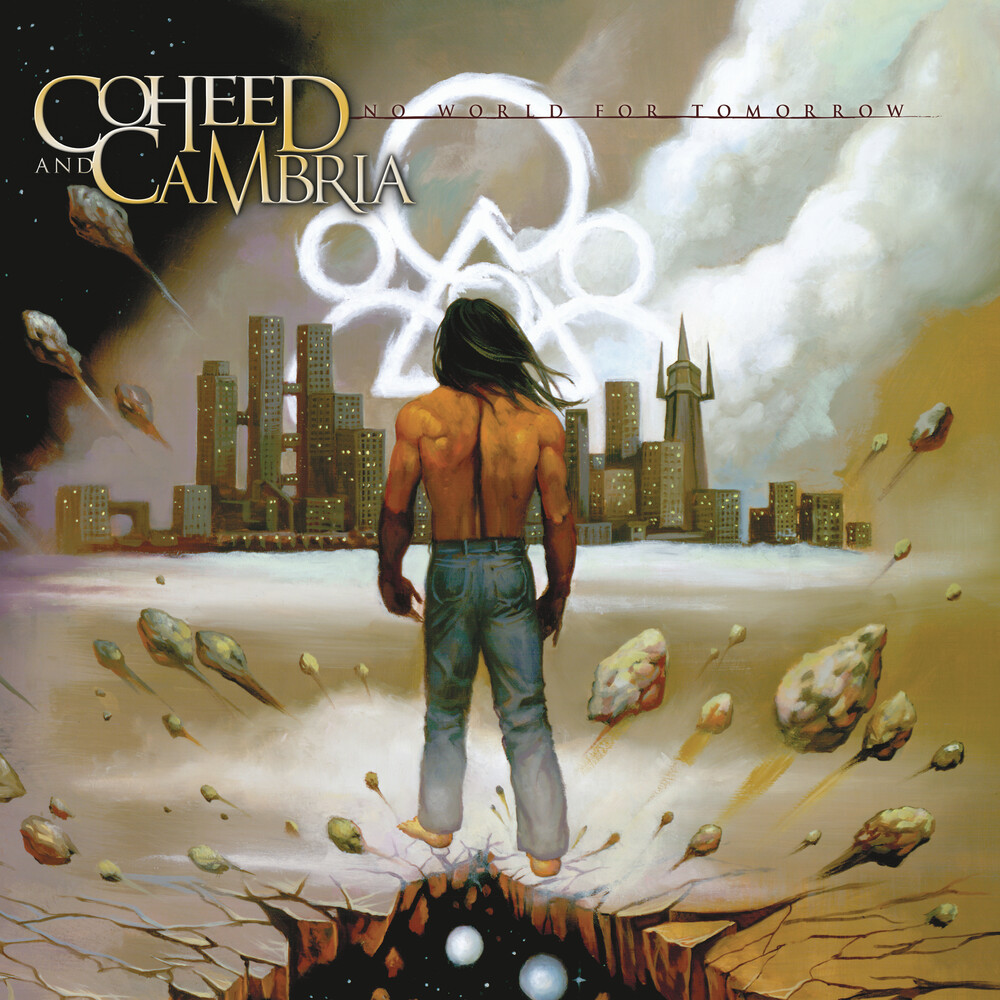 Details

Format: Vinyl
Label: SONY LEGACY
Rel. Date: 12/11/2020
UPC:

194397274417
Good Apollo Iím Burning Star IV, Volume 2: No World For Tomorrow [2LP]
Artist:
Coheed & Cambria
Format:
Vinyl
New:
In Stock
$30.98
Wish
Available Formats and Editions
1. The Reaping
2. No World For Tomorrow
3. The Hound (Of Blood And Rank)
4. Feathers
5. The Running Free
6. Mother Superior
7. Gravemakers & Gunslingers
8. Justice In Murder
9. I: The Fall Of House Atlantic
10. II: Radio Bye Bye
11. III: The End Of Complete
12. IV: The Road And The Damned
13. V: On The Brink
More Info:
Coheed and Cambriaís 4th studio album, originally released in 2007, is one of the most chronologically recent entries in the bandís ongoing Amory Warsseries of concept albums.† This vinyl reissue is pressed on 180-gram vinyl and comprised of 13 tracks including ďThe Running FreeĒ and ďFeathersĒ in addition to a Side D etching.