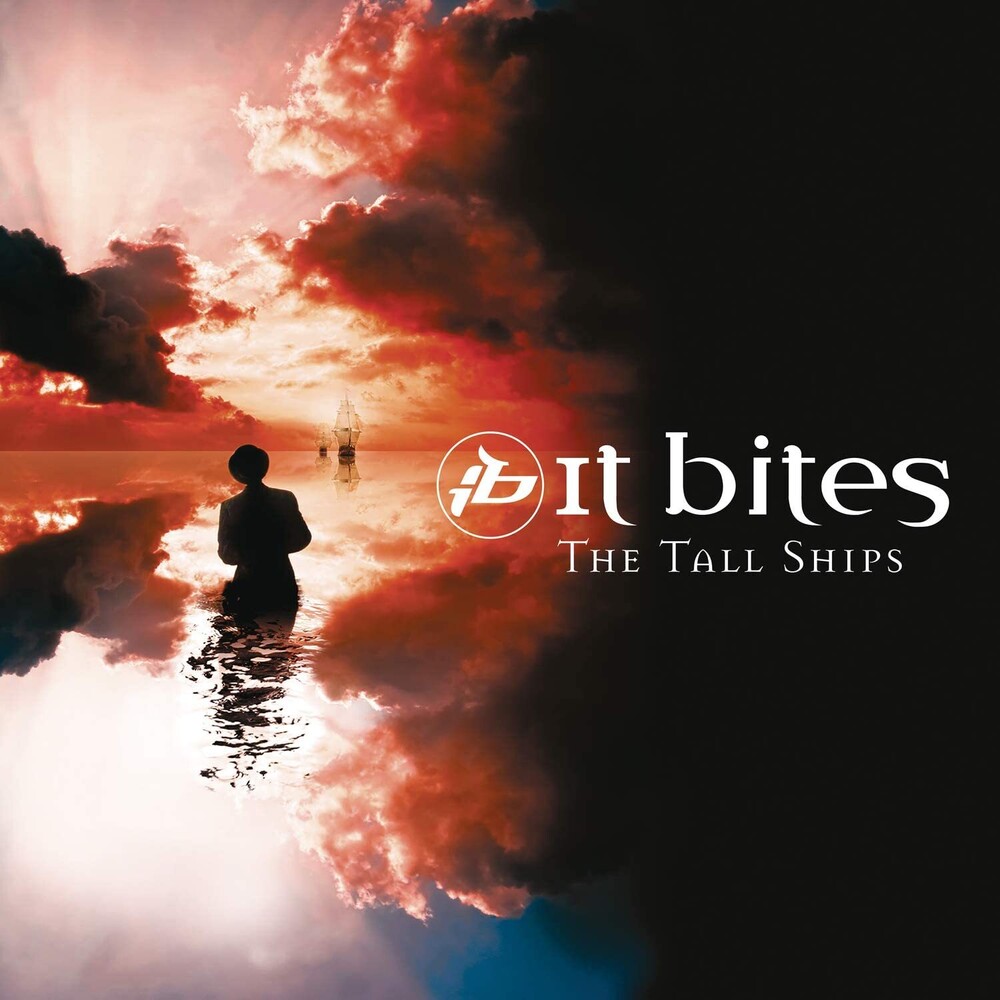 It Bites: The Tall Ships [Limited Edition] [Digipak] (Ger)
Artist:
It Bites
Format:
CD
New:
Available
$24.99
Wish
Available Formats and Editions
More Info:
Digitally remastered and expanded edition. It Bites fourth studio album The Tall Ships, originally released in 2008. Featuring a new remaster from John Mitchell, the CD edition also includes 2 bonus tracks as well as an additional booklet of liner notes written by the band. The Tall Ships was the first It Bites album to feature singer and guitarist John Mitchell, and the band's first new music in nineteen years.