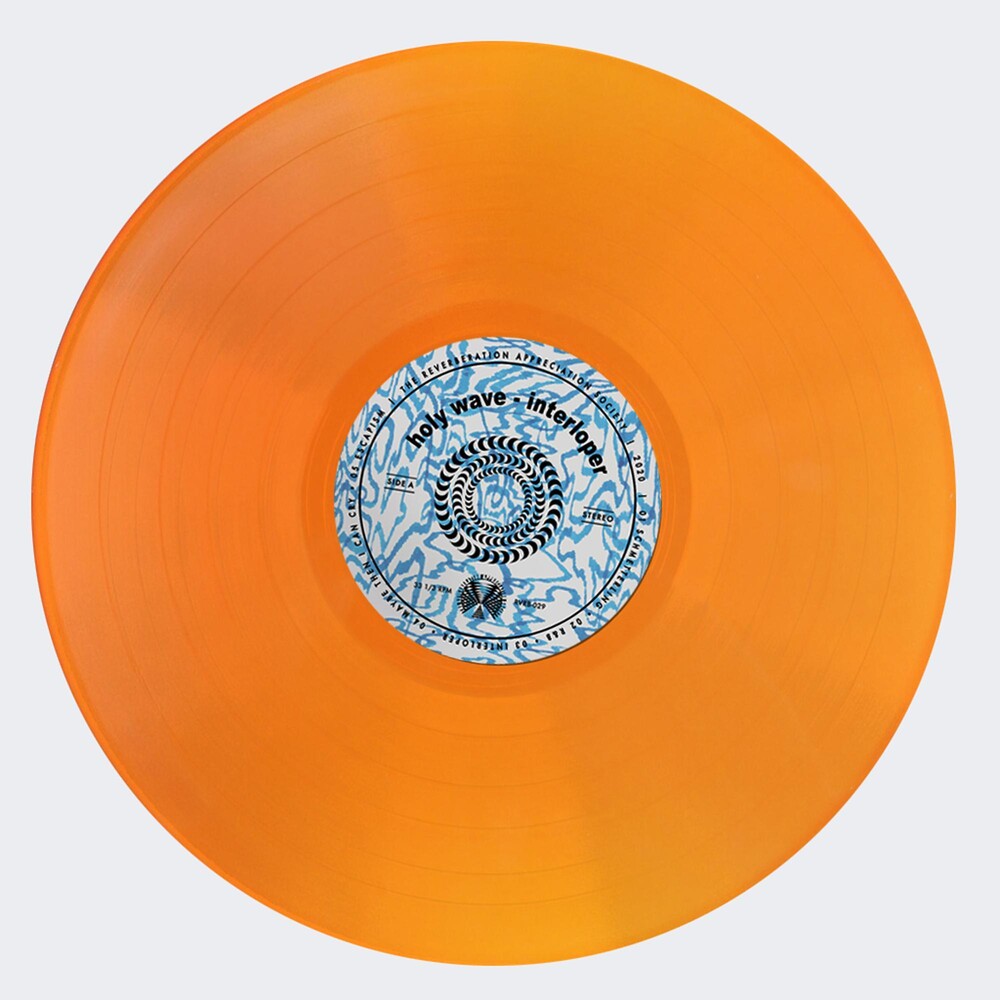 Interloper [Indie Exclusive Limited Edition Tangerine LP]
Artist:
Holy Wave
Format:
Vinyl
New:
In Stock
$20.98
Wish
Available Formats and Editions
More Info:
Holy Wave is a band of multi-instrumentalists from Austin, TX. Originally from El Paso, the bandís sound has evolved into a unique blend of sun baked surf-psychedelia. Holy Wave creates a brand of psych that brings to mind fellow Texans like The 13th Floor Elevators and modern contemporaries like The Black Angels and Night Beats, dyed in carefully constructed noise with an attention to detail echoing the work of influences like My Bloody Valentine and Spectrum.