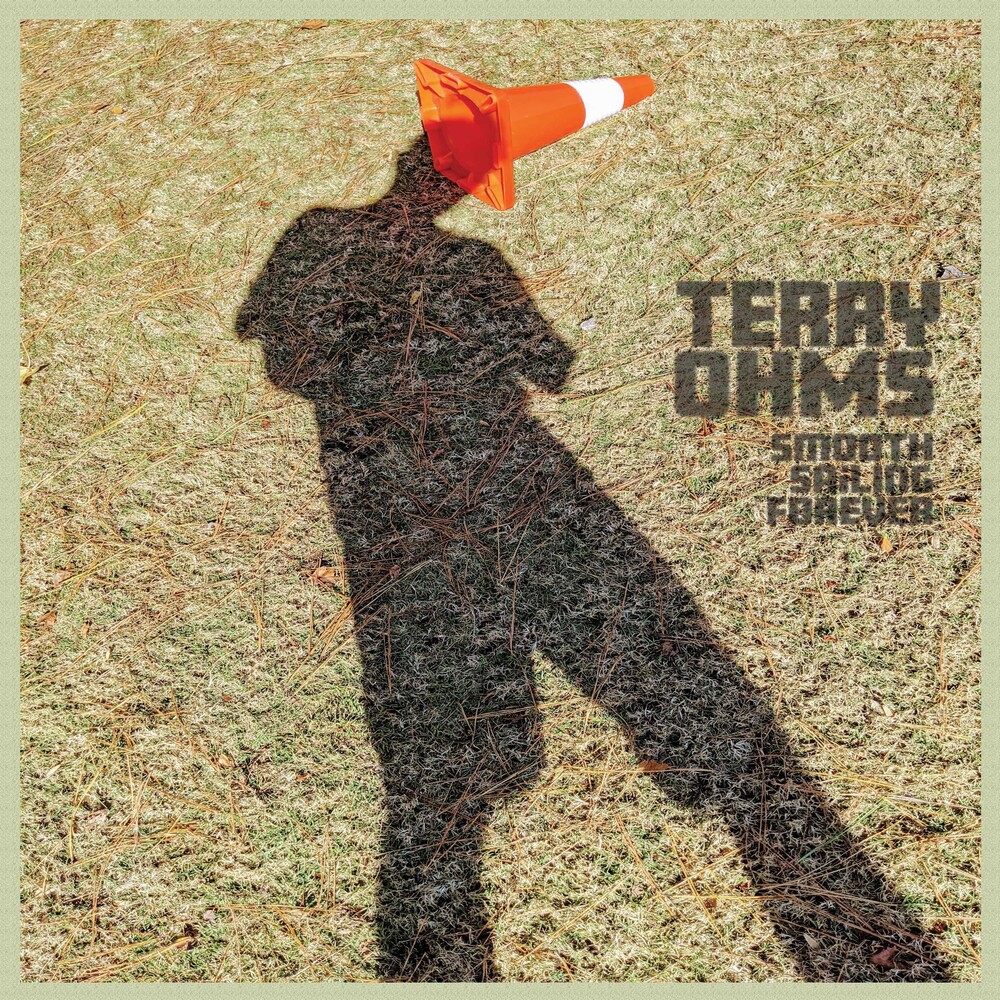 Smooth Sailing Forever
Artist:
Terry Ohms
Format:
CD
New:
In Stock $
9.98
Wish
Available Formats and Editions
1. Curse Of The Bat
2. Artificial Waterfall
3. Sadness
4. Gentleman Caller
5. When This Is All Over
6. Do You Feel That
7. Get Together
8. Time Has Come
9. Through A Glass
10. Action Room
More Info:
Way back in February Terry Ohms released the brooding high energy rock LP Cold Cold Shoulder just about a year after 2019's Terryfirma was released. In August, he'll release his second album of 2020, Smooth Sailing Forever. Mostly recorded during the lockdown, Smooth Sailing Forever sparkles, caresses and is riddled lyrically and moodily with signs of these very weird and worrisome times. So it goes . . .