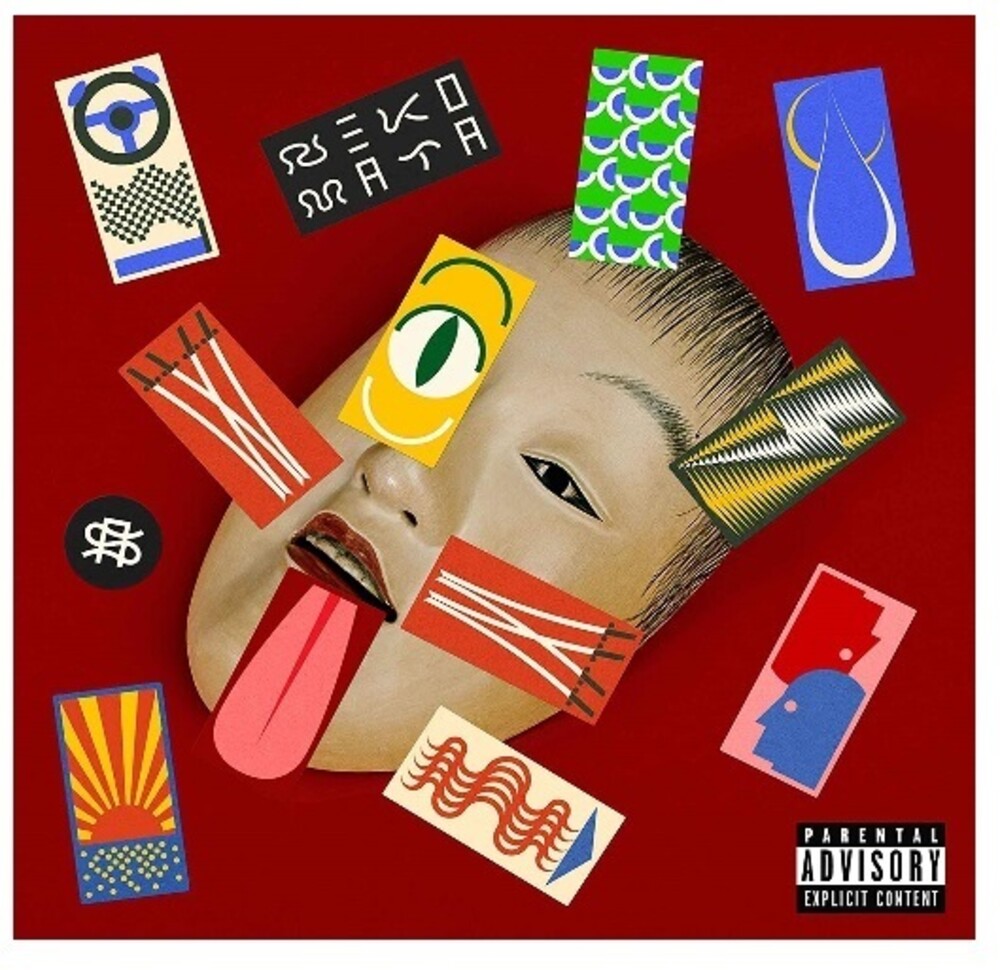 Details

Format: Vinyl
Label: IMPORTS
Rel. Date: 07/03/2020
UPC:

3700604727538
Nekomata (Uk)
Artist:
Supernaive
Format:
Vinyl
New:
call store to check stock 610-683-5599
Wish
Available Formats and Editions
1. Introduction
2. Summerhazeft.untapped
3. Nekomataft.lonher
4. Warriorft.carmeline
5. Takingoverft.nal
6. Undercontrolft.nal
7. Galipette(Interlude)
8. Forgetmenowfr.nal
9. Givemelove 1
10. Apartft.elid.duke 1
11. Runningnowherefast 1
12. Lighterlightft.conferenceofthebirds 1
13. Tadaima(Outro)
More Info:
Nekomata Supernaive "Before she started writing we explained to Lonher (the singer) the origin of the album's title. The Nekomatas are shape shifting creatures from the Japanese folklore. They haunt people at night to scare them and even to eat some of them. After a few weeks she showed us her own Nekomatas through her lyrics: jerks and unfaithful guys... "