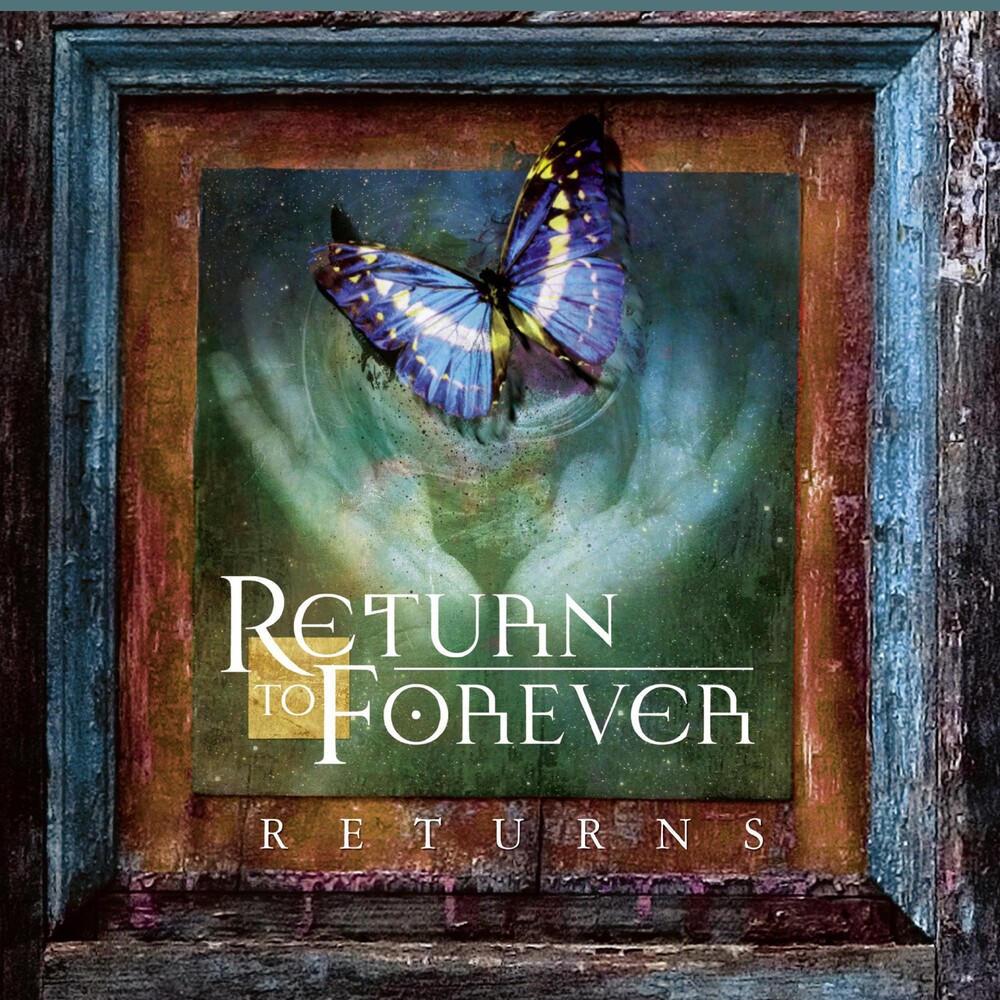 Details

Format: Vinyl
Label: EARMUSIC
Rel. Date: 12/04/2020
UPC:

4029759129387
Mothership Returns (W/Cd) [Limited Edition]
Artist:
Return To Forever
Format:
Vinyl
New:
call store to check stock 610-683-5599
Wish
Available Formats and Editions
More Info:
Limited edition includes CD. Return to Forever were at the forefront of jazz/rock fusion in the seventies and like their contemporaries Weather Report and Mahavishnu Orchestra, they were formed by the great Chick Corea. Return to Forever hit their commercial and artistic peak with a string of albums in the mid-seventies, featuring the line-up of Chick Corea on keyboards, Stanley Clarke on bass, Al Di Meola on guitar and Lenny White on drums. In 2008 this classic line-up reunited for their first tour in 25 years and proved that their musicianship and the chemistry within the band were as strong as ever. The highlights of this tour are captured on their brilliant recording Returns.