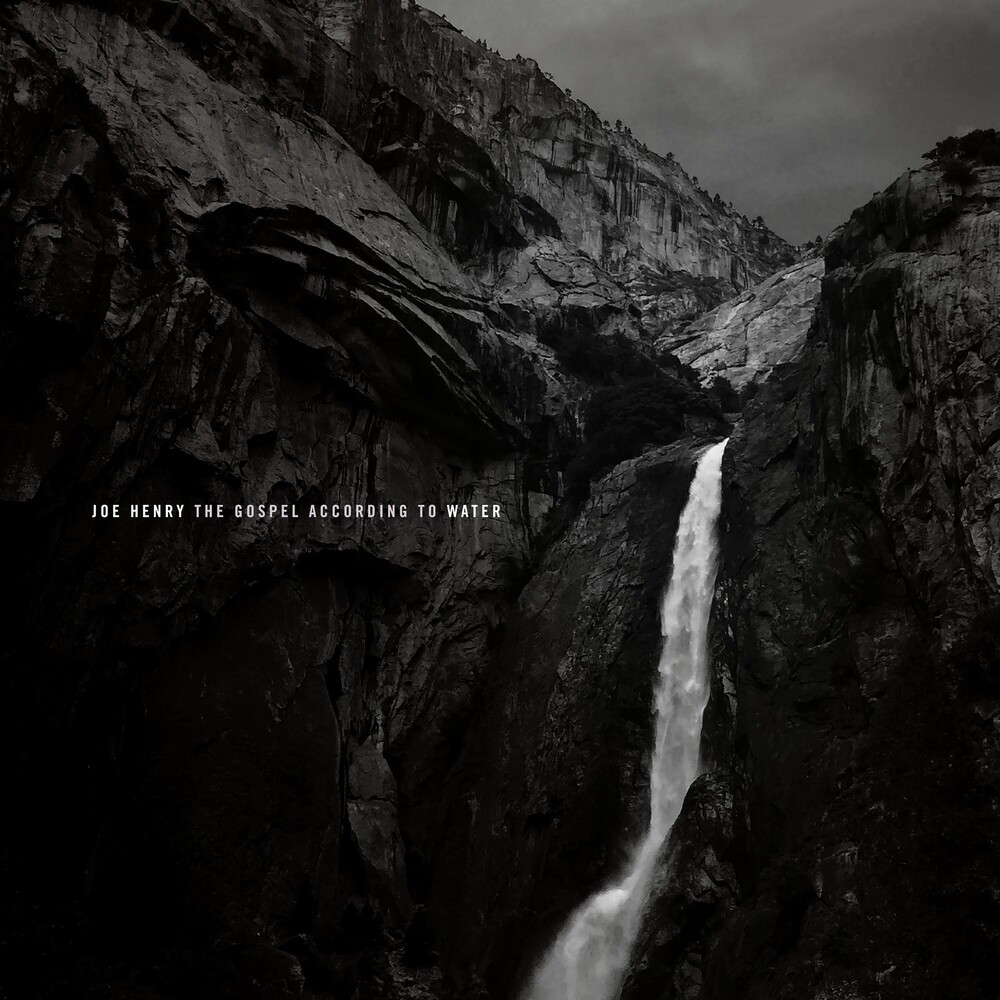 Details

Format: CD
Label: EARMUSIC
Rel. Date: 11/15/2019
UPC:

4029759144328
Available Formats and Editions
More Info:
Recording artist, songwriter and 4 time grammy winning producer Joe Henry returns with his 15th studio album as a solo act.

Recorded in just two days in June 2019, and fairly by accident as the intent was to record demos of thirteen new songs.

With only a handful of friends playing in support, Joe entered the studio and tore through these songs with determination and abandon, then went home. The next day he listened and understood that something had transpired that was more than he had bargained for; that the songs as recorded sparked an ember that somehow remained bright and alive before him, moving beyond any sense of expectation he may have held.

The songs were heard as complete and vividly so; the casual circumstances had not limited his expression but in fact liberated him from the cloying aim for posterity that can make weighty any session—and landed him instead in a place both unencumbered by the past and unattached to futures.

These recordings are raw and wirey and spare because the songs insisted they be. In Joe's mind, these are as "produced"––as anything he's touched, as well as being deeply and fundamentally romantic: accordingly in love with life.