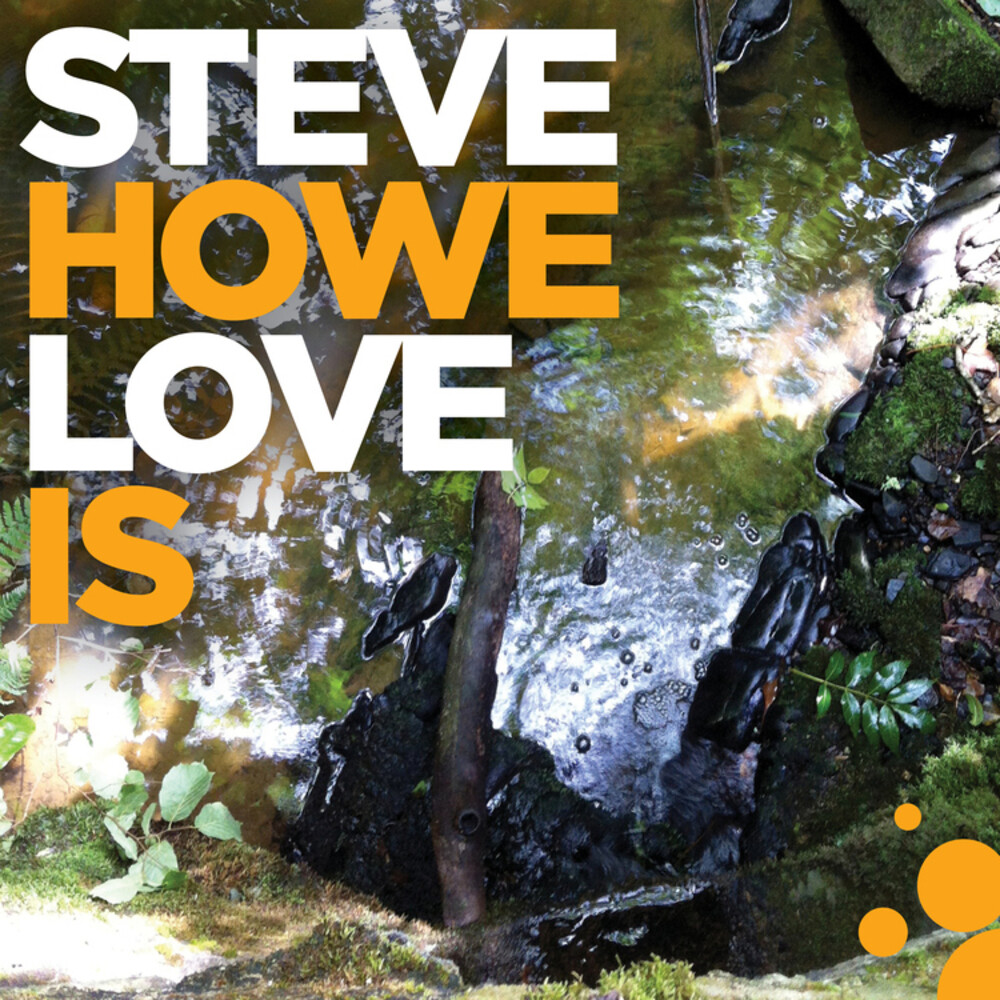 Love Is [Limited Edition LP]
Artist:
Steve Howe
Format:
Vinyl
New:
In Stock $
24.98
Wish
Available Formats and Editions
More Info:
Limited 180gm vinyl LP pressing in gatefold jacket. 2020 release from the legendary Yes/Asia guitarist. Love Is is Howe's 17th solo record, comprising ten songs: five with current Yes singer, Jon Davison, singing harmonies and playing bass guitar and five instrumental tracks rotating through the running order. The instrumentals keep a highly progressive rock guitar style to the fore, with songs that explore stories of lives lived and lives only just beginning. Many years in the making, Love Is offers a consistently strong and polished listening experience, forging the very best from the writing and playing throughout.