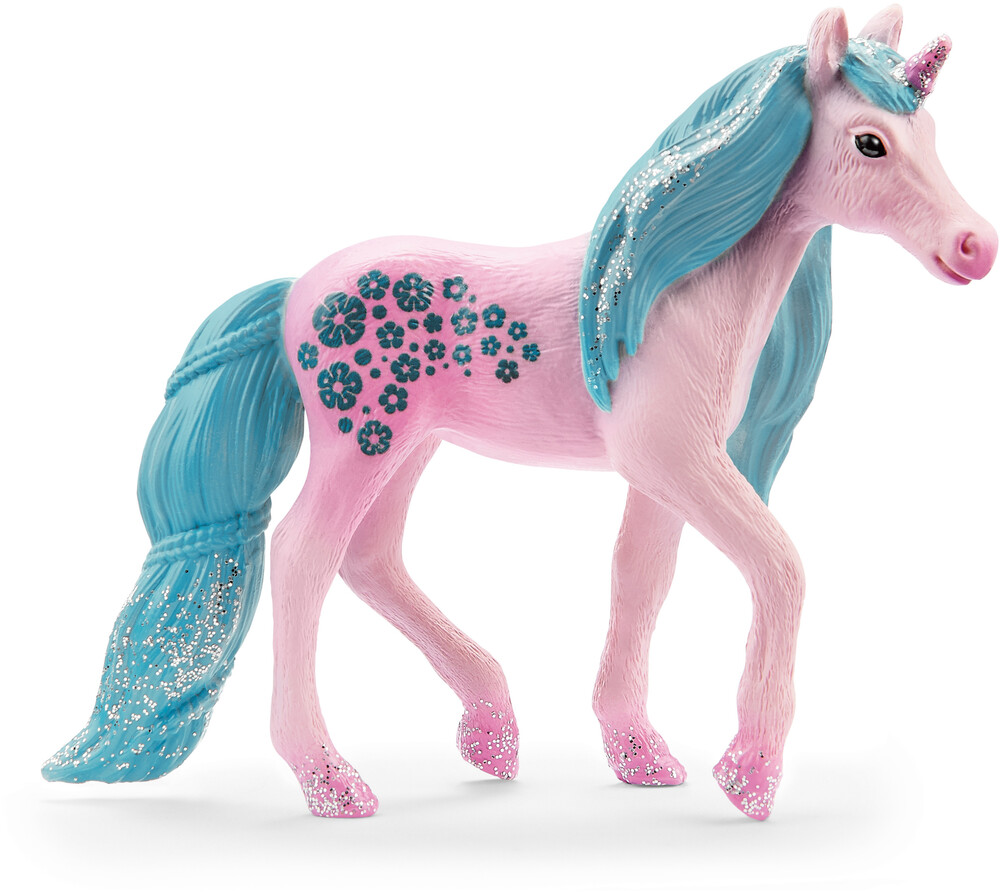 Details

Format: Collectibles
Label: SCHLEICH
Rel. Date: 01/01/2021
UPC:

4059433003870
Available Formats and Editions
More Info:
Overview
Explore the magical world of bayalar with this Elany Collectible, a fun, educational toy figurine from Schleich! This toy is detailed and handheld, and is ideal for hours of imaginative play.
Product Details
DETAILED & REALISTIC. Crafted with precision and authentic detail to create a lifelike toy that teaches and inspires toddlers and kids of every age. From the first sketch to the intricate finishing touches, we see value in every detail.
HEALTHY IMAGINATIVE PLAY. The Elany Collectible from Schleich is carefully designed to inspire safe and creative pretend play for children as both a single toy or part of a larger collection.
PART OF A GROWING PLAY WORLD. The Elany Collectible is part of the bayala collection of figurines and playsets from Schleich. Great for gifting, this figurine can stand alone or fit into a larger, modular play world.
BUILT TO LAST. As an 85-year-old German toy company, we are committed to manufacturing realistic toys with the highest standard of quality and safety for years of durable play and collectability. All products and the materials used meet or exceed the strictest applicable safety requirements.