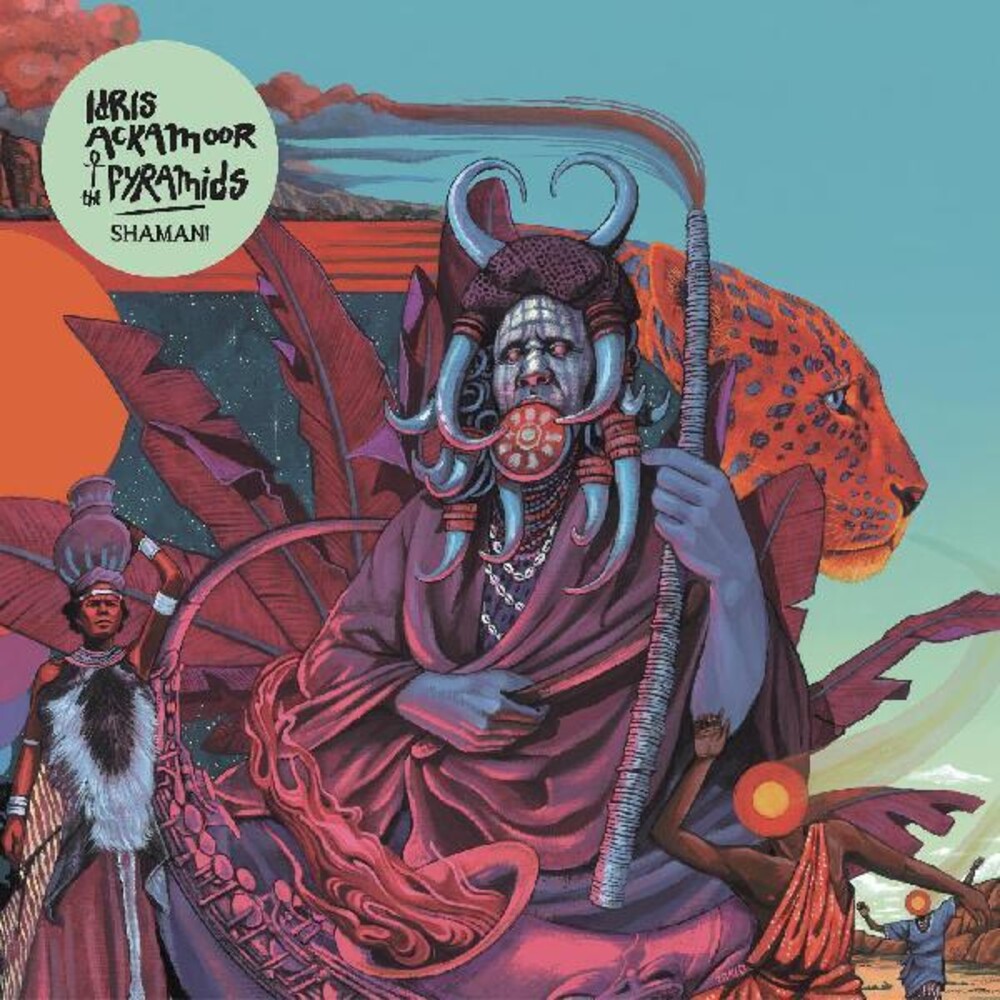 Details

Format: CD
Label: STRUT RECORDS
Rel. Date: 08/28/2020
UPC:

4062548010497
Available Formats and Editions
1. Act I: Fire Rites of Penance
2. Shaman!
3. Tango of Love
4. Act II: A Glimpse of Eternity
5. Eternity
6. When Will I See You Again?
7. Act III: Upon Whose Shoulders We Stand
8. Salvation
9. Theme for Cecil 1
10. Act IV: 400 Years: The Clotilda 1
11. Virgin 1
12. The Last Slave Ship 1
13. Dogon Mysteries
More Info:
2020 release. Influential jazz collective Idris Ackamoor and The Pyramids return with an epic opus, Shaman!, featuring a fresh line-up including original 1970s Pyramids member Dr. Margaux Simmons on flute, Bobby Cobb on guitar, long-term associate Sandra Poindexter on violin, Ruben Ramos on bass, Gioele Pagliaccia on drums and Jack Yglesias on percussion. The band transitions from the political and social commentaries of 2018's acclaimed 'An Angel Fell' into more introspective themes. "I wanted to use this album to touch on some of the issues that we all face as individuals in the inner space of our souls and our conscience," explains Ackamoor. "The album unfolds over four Acts with personal musical statements about love and loss, mortality, the afterlife, family and salvation."