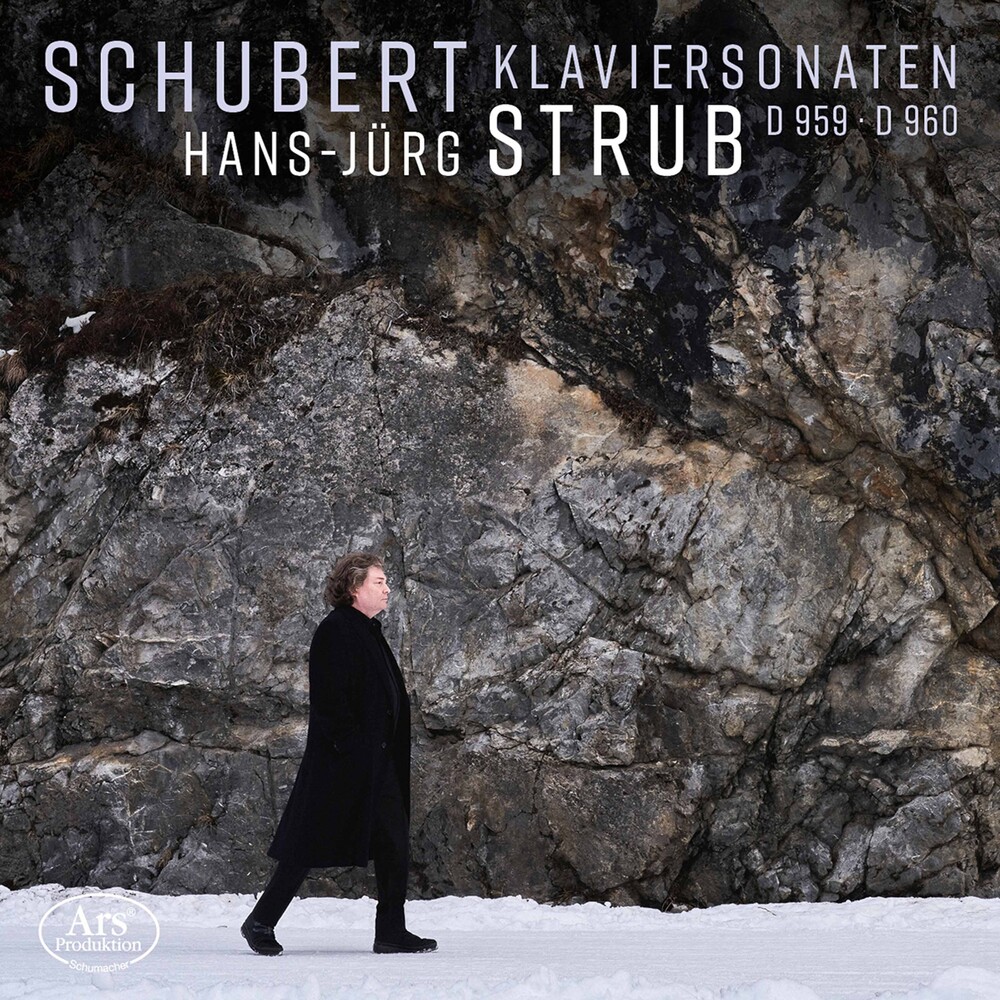 Details

Format: CD
Label: ARS PRODUKTION
Rel. Date: 09/18/2020
UPC:

4260052383070
Klaviersonaten D 959 & 960 (Hybr) (2pk)
Artist:
Schubert / Strub
Format:
CD
New:
call store to check stock 610-683-5599
Wish
Available Formats and Editions
More Info:
A few weeks before Schubert's death in November 1828, the last two piano sonatas, A major D 959 and B flat major D 960, were written, which together with the C minor Sonata D 958 belong to the "Sonata Triad" - which can probably be called the crowning achievement of his piano work. Schubert's first draft shows how the thirty-one-year-old worked on these works simultaneously; also, the counting of B flat major as Sonata No. 3 is by Schubert's hand. The sonatas are thus cyclically arranged by the composer and have many compositional similarities. Schubert dedicated this triad to his famous contemporary, the virtuoso pianist and Mozart student Johann Nepomuk Hummel. However, it was not published until 1839 - 11 years after Schubert's death, by which time Hummel had already passed away, and so the dedication was transferred to Robert Schumann by the publisher Diabelli & Co. While the Impromptus or Moments musicaux were always very popular, the sonatas led a shadowy existence for a long time. In both sonatas we experience a wealth of different characters and contrasting emotions. The arc of tension leads from the greatest brightness to the deepest darkness, from powerful verve and chromatic turmoil in the Allegro of the A major Sonata to cantabile immersion and tenderness in the Molto moderato of B flat major. In the slow movements - the F minor Andantino in A major as well as the Andante sostenuto in C sharp minor in B flat major - a shattering sadness seizes us - indeed we experience deepest resignation and mental abyss. The wanderer Schubert is drawn to the abysmal.