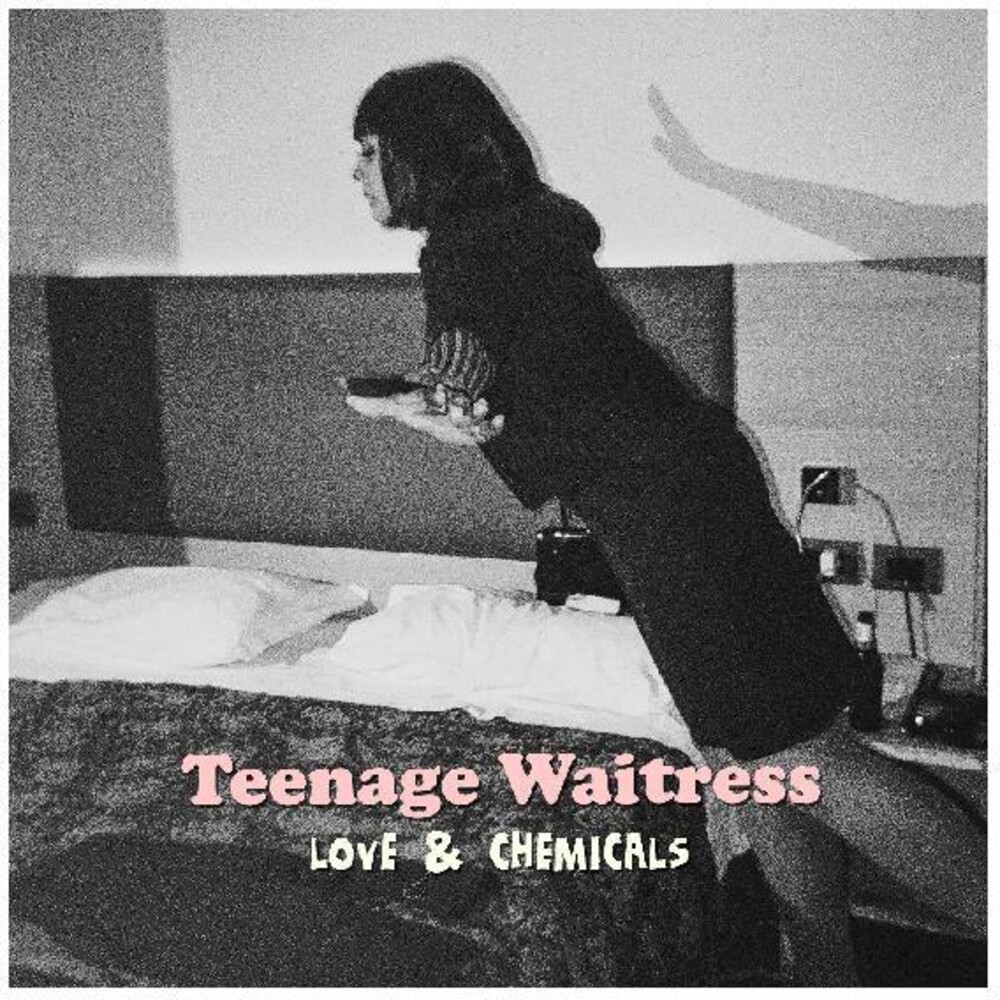 Details

Format: Vinyl
Label: COMA
Rel. Date: 01/15/2021
UPC:

5024545904611
Love & Chemicals
Artist:
Teenage Waitress
Format:
Vinyl
New:
call store to check stock 610-683-5599
Wish
Available Formats and Editions
1. High in Someone Else's Time
2. The Mess You Made Me Make
3. I'm Leaving Berlin
4. You Ain't Got It Bad
5. Blue Walls
6. First Draft Love Song
7. I Don't Like This Party
8. Maniac
9. Trak!Trak!Trak!
10. Primary Colours
11. You'll Lose, My Love
12. Sweetie
More Info:
Love and Chemicals is the debut album from Southampton based singer / songwriter Teenage Waitress aka Daniel J. Ash. In Daniel's own words 'Love and Chemicals plays like a collection of short stories or vignettes. I wanted to create something of a musical patchwork quilt with all sorts of different textures, styles and emotions. I had been writing music for a guitar - based indie band for many years but these songs were my first written with a computer. I loved the freedom of being able to write and experiment with a whole range of different instruments from the accordion to drum machines, from the kazoo to the spoons - they're all in there somewhere and can really help with setting the scene with some of the stories on the album. I really wanted to work outside my comfort zone both musically and lyrically. It's by far the best thing I've ever done and I'm very excited to see where I can go next." A 12 track raw explosion of contagious synth based indie pop. This colorful album features the previous singles 'I Don't Like This Party', ' The Mess You Made Me Make' 'You Ain't Got It Bad (feat. Blue Canary)' and 'I'm Leaving Berlin', songs which have all enjoyed recent praise and airplay from the likes of Radio X and BBC London.