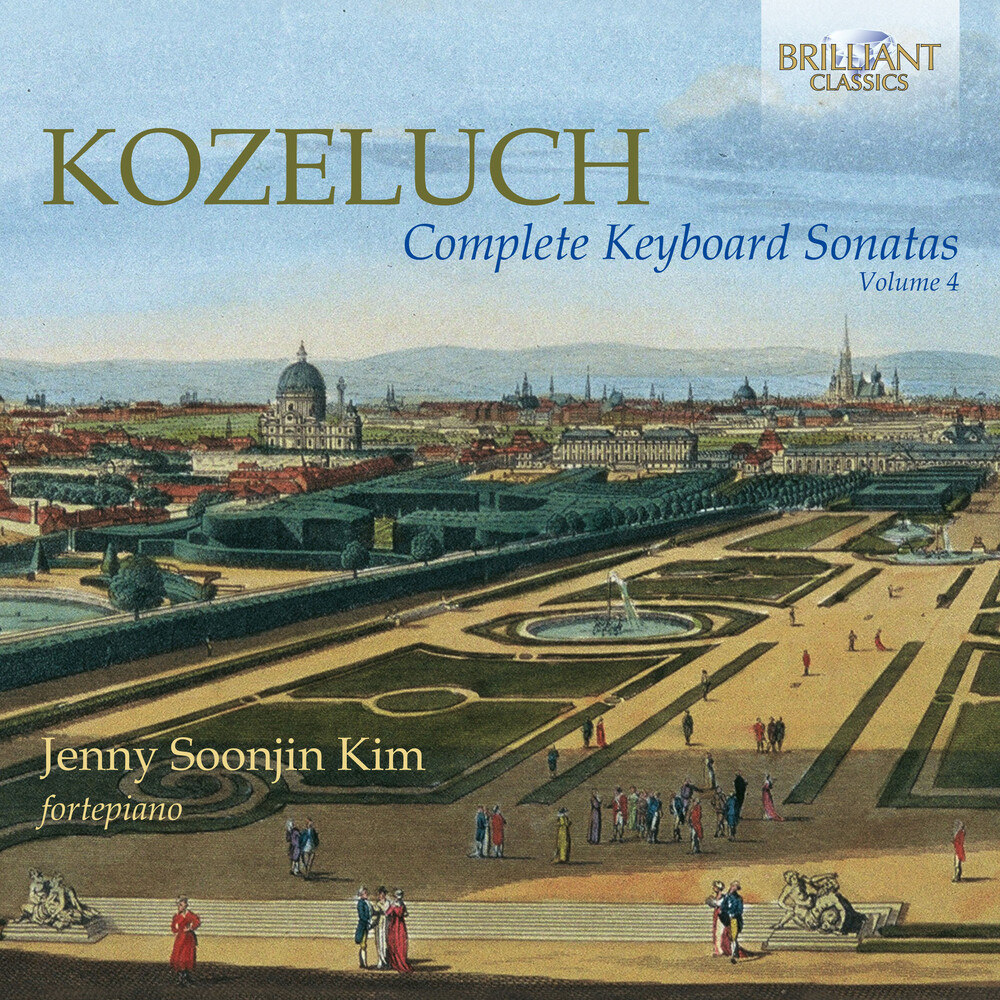 Complete Keyboard Sonatas 4 (Box) (4pk)
Artist:
Kozeluch / Kim
Format:
CD
New:
call store to check stock 610-683-5599
Wish
Available Formats and Editions
More Info:
Especially in his late sonatas, Leopold Kozeluch's keyboard music belongs no less to the quickly evolving cultural landscape of late 18th- and early 19th-century Vienna than the works of Mozart, Beethoven and Schubert. It can even at times be hard to tell which composer influenced whom; Kozeluch is his own man, not gifted in the final analysis with Beethoven's feeling for dramatic expression, Mozart's subtlety of formal innovation or Schubert's melodic inspiration, but sharing a portion of these qualities while bringing to the table something of his own, not least a mood of deceptive simplicity which belongs to the world of his native Bohemia. Kozeluch (1747-1818) seems to have worked with uncommon ease and fluidity, in command of all the technical possibilities of his instrument, writing in the popular galant style and testing both performer and instrument with moto perpetuo passagework, double trills, sudden contrasts and, in the minor-key sonatas, a brooding chromaticism that belongs to the most powerful expressions of Sturm und Drang. In the hands of Kozeluch, as in those of all fine composers, they produce a musical whole that seems far greater than the sum of it's parts; and, as in the creations of all geniuses, there is a profundity that cannot be explained merely by description of the processes at work. Jenny Soonjin Kim is a specialist in performances of Classical-era repertoire on instruments of the period. For this recording she performs on a modern copy of an Anton Walter fortepiano from Vienna in 1795.