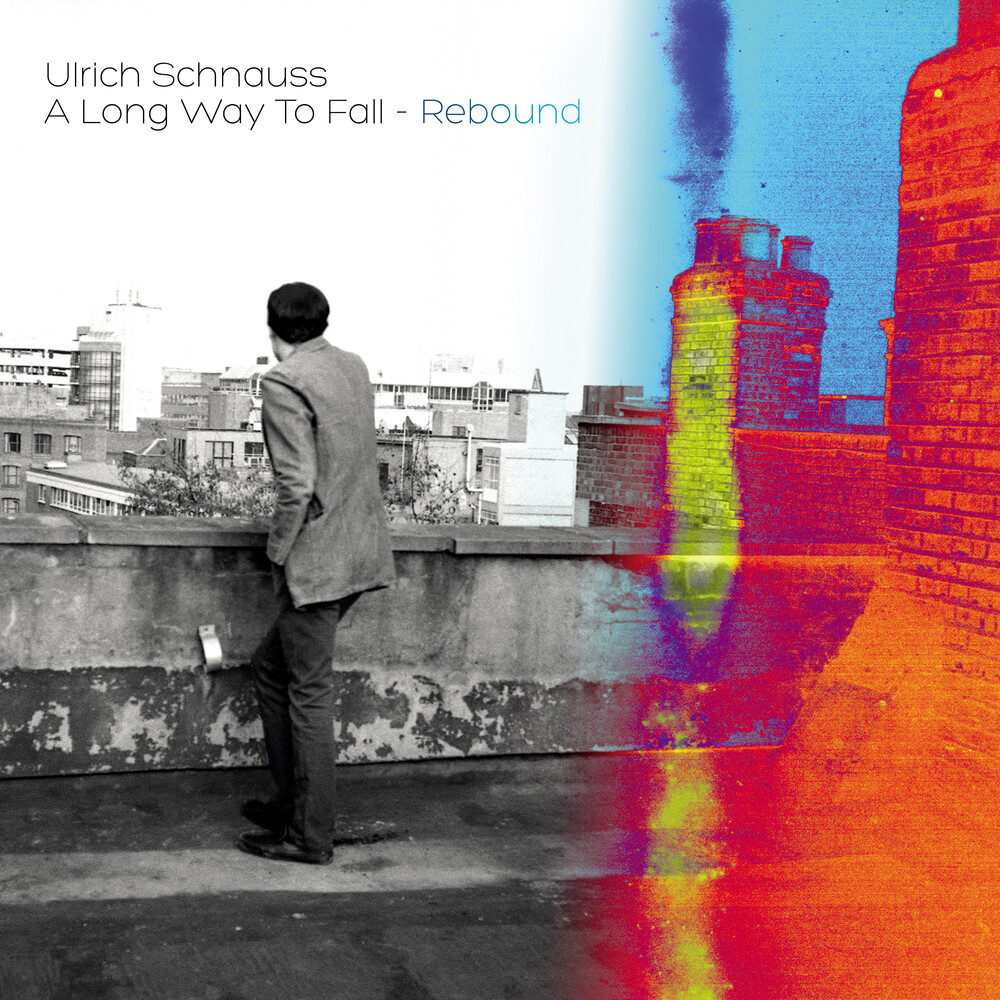 A Long Way To Fall - Rebound [2LP]
Artist:
Ulrich Schnauss
Format:
Vinyl
New:
In Stock $
24.49
Wish
Available Formats and Editions
More Info:
Double vinyl LP pressing. Ulrich Schnauss, the highly respected German electronic music composer, has taken the opportunity to remaster his entire back catalog, having recently had all his recording rights returned to him. Reissued on his own Scripted Realities label. The fourth of five albums, A Long Way To Fall - Rebound was originally released in 2013 and has been rerecorded and reworked as well as being remastered. It now sounds the way Ulrich had intended, hence the new additional Rebound title.