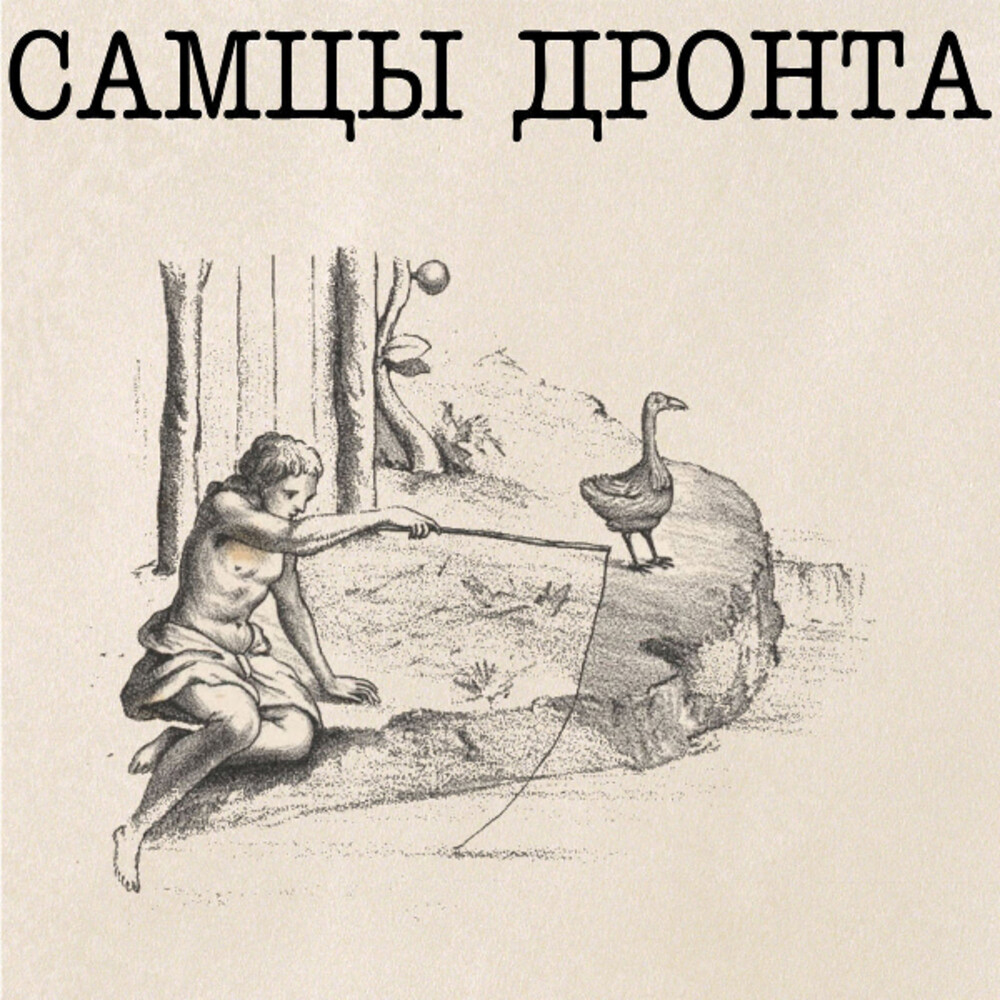 Details

Format: Vinyl
Label: BFE
Rel. Date: 12/18/2020
UPC:

5055869583640
Samtsi Dronta
Artist:
Samtsi Dronta
Format:
Vinyl
New:
call store to check stock 610-683-5599
Wish
Available Formats and Editions
More Info:
????? ?????? (Samtsi Dronta, or Male of Dronts in Russian) was a shoegaze/dream pop/experimental band formed in the late '80s in Izhevsk, USSR. The first rehearsals were about noises made on detuned guitars and cheap Soviet synths while listening to cassettes of Clan Of Xymox, Cocteau Twins, Coil, Psychic TV, and Dead Can Dance in the cinema booth where worked Konstantin Bagaev (from ???? ??????? ? XI ?????, another cult soviet experimental band). In 1990, Maxim Fedoseev joined the group. According to him, he was invited because he was burnt with sulfuric acid and knew how to play the Soviet song "???? ?? ??? ???????" on the guitar. Afterward Anna Lebedeva joined the group. Concerts happened infrequently and the band recorded some tracks in 1992 ("Cassandra" and "Croquet") and 1993 ("Wild Child"). Also, a music video called "???????" (Twilight). During early '90s various musicians joined and left the band (Vasily Agafonof, ex-member of ???? ??????? ? XI ?????, and Alexandr Merzlyakov) and finally was left a duo of core members Maxim Fedoseev and Anna Lebedeva. In late '90s they disbanded. Fedoseev started other projects and Lebedeva started a media career. This is the band's first release on vinyl, remastered from the original recordings. Edition of 200. Co-released with XII Chasov records from Russia.