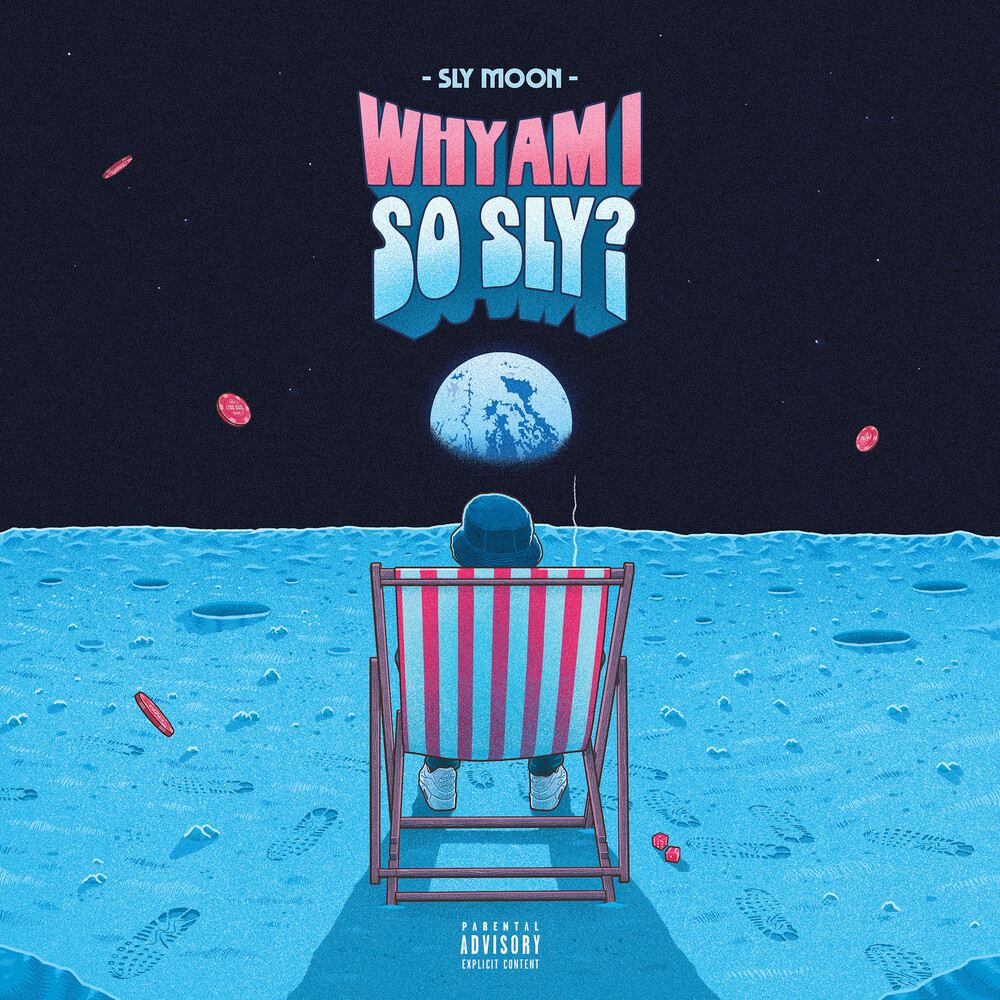 Details

Format: Vinyl
Label: IMT
Rel. Date: 12/18/2020
UPC:

5056321638397
Available Formats and Editions
1. Moon Funk
2. Gettin Slyer As The Time Goes By
3. Why Am I So Sly?
4. The Moon Has Risen feat. Lee Scott
5. Euthianase Ya feat. Bill Shakes
6. Christ On Spice feat. King Grubb
7. O Sly Moon (skit)
8. Cold Sagging Every Day
9. Paid No Cost
10. Sly and the Family Stoned feat. Black Josh, Salar, Sleazy F Baby, CLBRKS ; Lee Scott
11. Through The Window feat. Salar
More Info:
O Sly little Moon, he'll only be seen when the moon is full and wolves are howling O Sly little Moon, won't you come out in the afternoon? And save all the witches from drowning. Long-awaited and anticipated debut solo album by the enigmatic and elusive Blah Records and original COTD member; Sly Moon. Produced by Sohio Players (Salar & Sly Moon).