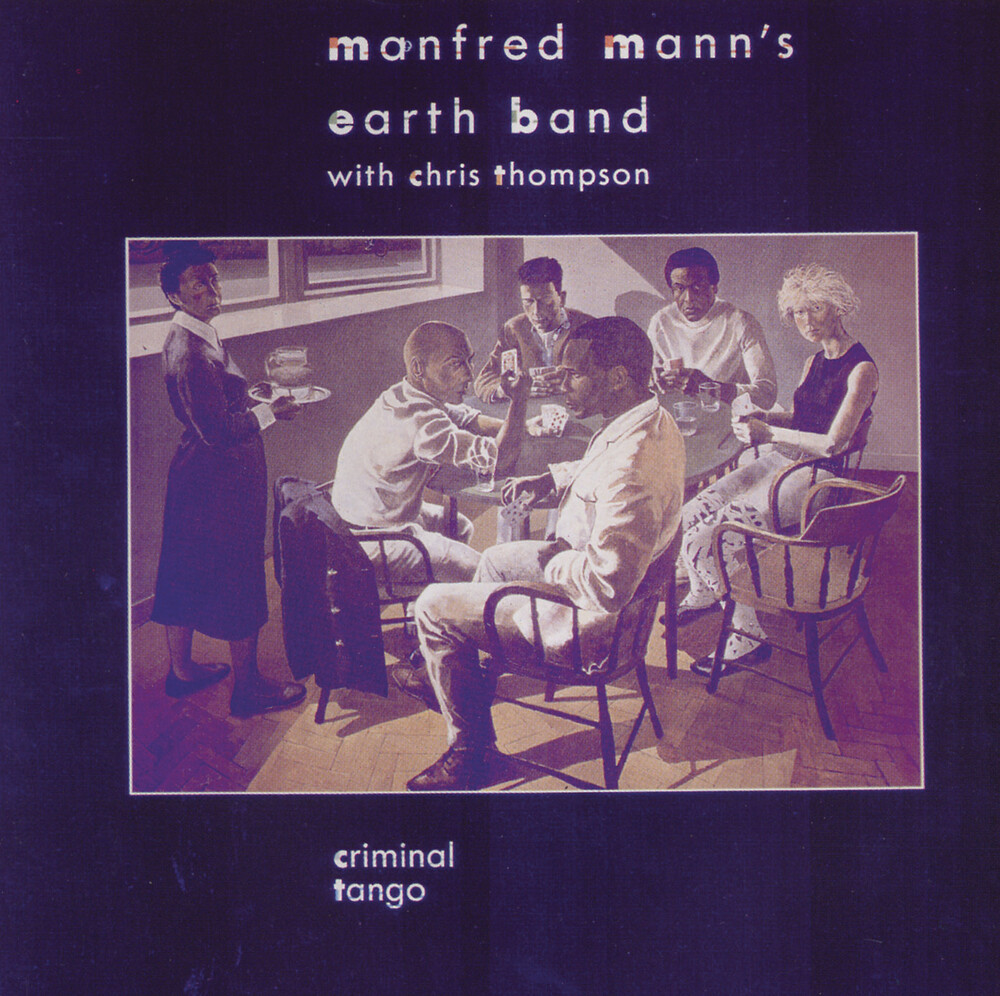 Details

Format: Vinyl
Label: CRAT
Rel. Date: 03/12/2021
UPC:

5060051334627
Available Formats and Editions
1. Going Underground
2. Who Are the Mystery Kids?
3. Banquet
4. Killer on the Loose
5. Do Anything You Wanna Do
6. Rescue
7. You Got Me Right Through the Heart
8. Bulldog
9. Crossfire
More Info:
Criminal Tango was first released in 1986 by Manfred Mann's Earth Band. Chris Thompson returned to the band after an absence of seven years, and founder member, Mick Rogers rejoined for this album (he is still with the band). Current bassist, Steve Kinch, played on parts of the album, although he didn't join the band until 1991. The album features Manfred's interpretations of songs by Paul Weller, Joni Mitchell and Lennon & McCartney, among others.Originally released by Virgin Records, the album has not been available on vinyl for over twenty years. Manufactured on heavy duty vinyl and card. The album is being released under the "Artist Approved" banner, signifying that this release is issued with the full approval of the featured artists.