">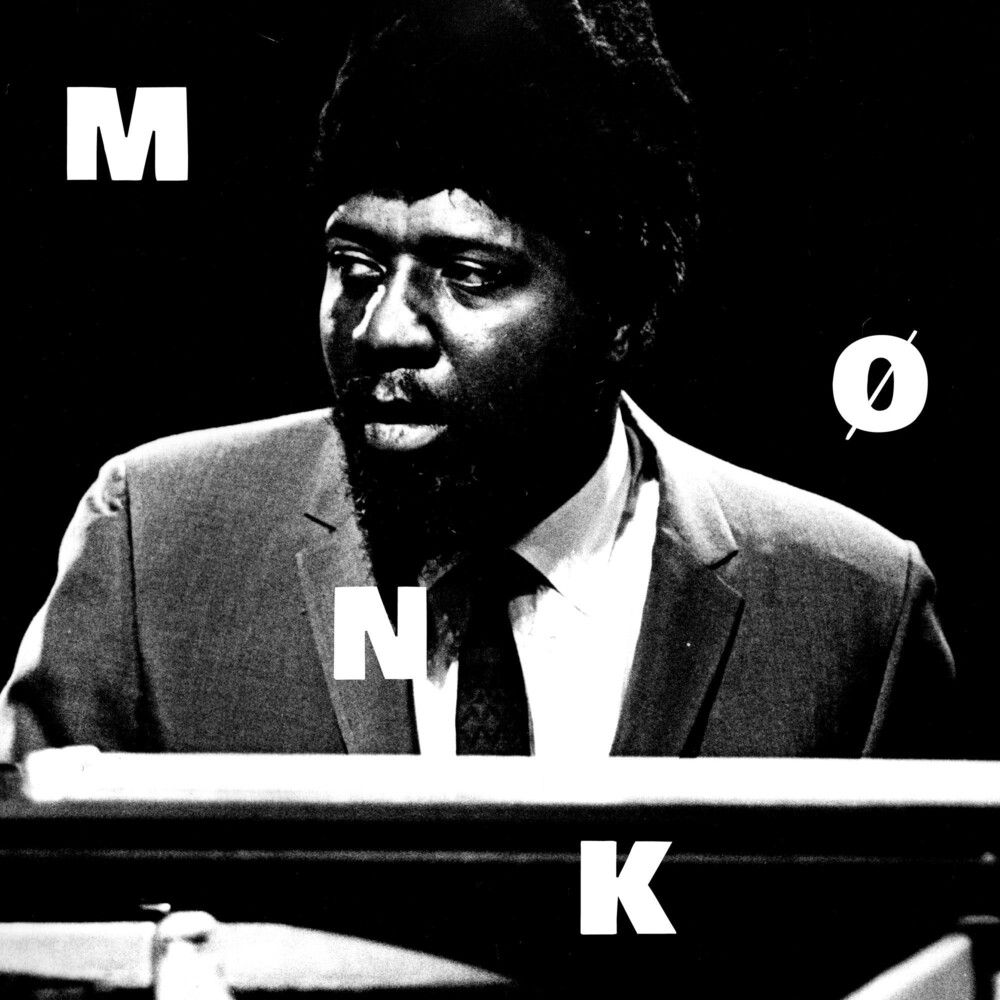 Details

Format: Vinyl
Label: GEARBOX
Rel. Date: 09/28/2018
UPC:

5065001717598
Mønk [LP]
Artist:
Thelonious Monk
Format:
Vinyl
New:
call store to check stock 610-683-5599
Wish
Available Formats and Editions
More Info:
News of a previously unreleased recording by any of jazz s 'holy trinity is a reason to get excited. Now two have come along in the space of a few months. For hot on the heel s of Impulse s hit Coltrane release comes this precious lost treasure from prime-era Monk, featuring his most critically acclaimed Quartet. Mønk is a memorable live set (Copenhagen, Denmark) from 1963, featuring among other gems, glorious versions of soon-to-be classics Bye-Ya and Monk s Dream that outdo even the famous studio versions. It's most definitely Monk in is pomp, heralding a year in which Monk would become one of only 4 jazz artists to ever appear on the front cover of TIME magazine. The original tapes, having been saved from a skip, have been faithfully restored, mastered and cut using Gearbox's legendary all-analogue process, making this a treat for audiophiles, enthusiasts, historians and music lovers of all shapes and sizes."