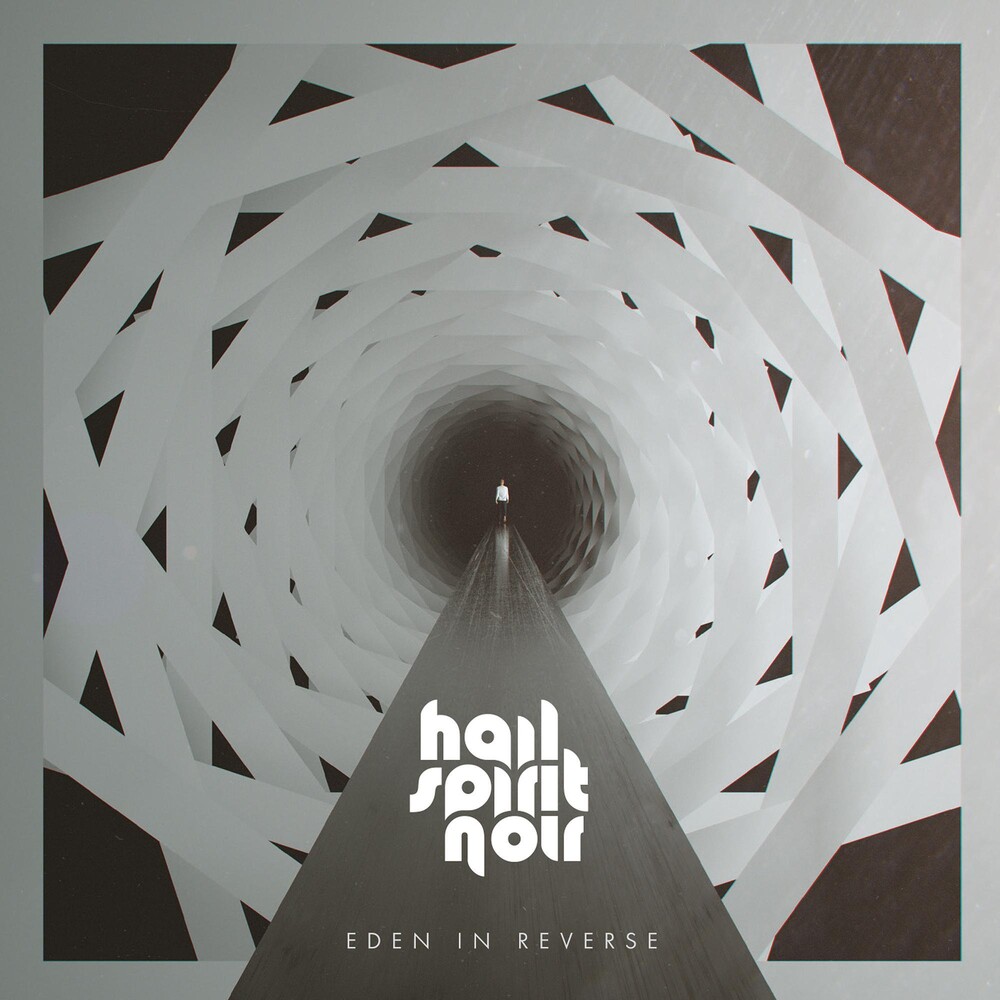 Details

Format: CD
Label: AGONIA RECORDS
Rel. Date: 08/07/2020
UPC:

5908287130203
Eden In Reverse
Artist:
Hail Spirit Noir
Format:
CD
New:
call store to check stock 610-683-5599
Wish
Available Formats and Editions
1. Predatory 05:56 Video
2. These Bloody Days
3. Ancient Power
4. Sad Darkness of the Soul
5. The Unsung Requiem
6. Ghostly Shadows
7. The 72 Faces of God
8. Beyond the Valley of Despair
9. Violent Show 1
10. Armageddon 1
11. Silent Force
More Info:
Agonia Records Eden in Reverse - Hail Spirit Noir - Heavy beat blasts and chugging riffs emerge throughout this album contiguously with song development, with an impressive range of performance and energy thrust into the alternately pummeling and driftingly harmonizing music Tags: metal, death metal, groove metal, heavy metal, thrash metal.