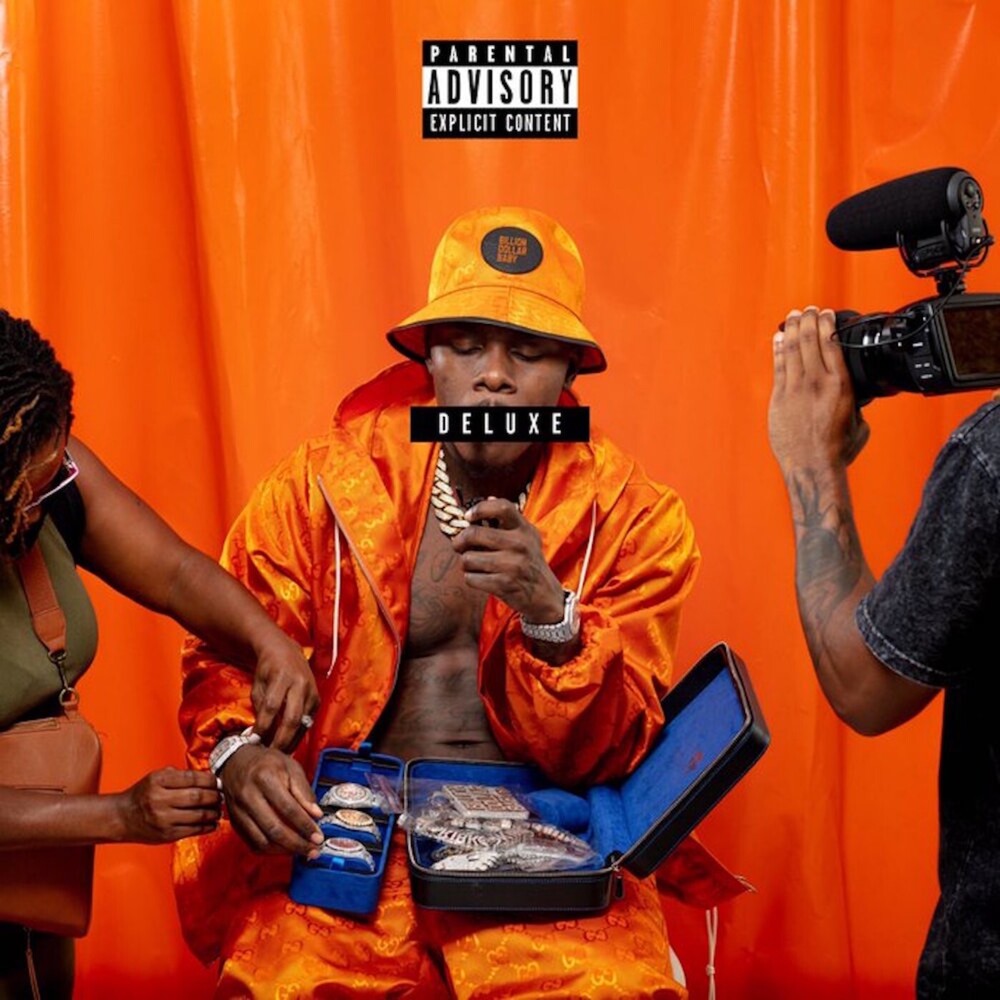 BLAME IT ON BABY [Deluxe 2LP]
Artist:
DaBaby
Format:
Vinyl
New:
call store to check stock 610-683-5599
Wish
Available Formats and Editions
More Info:
The deluxe version of DaBaby's album, BLAME IT ON BABY, now available on vinyl. The revamped, deluxe edition consists of ten new tracks, including new single "PEEPHOLE" and the Black Lives Matter remix of "ROCKSTAR," which was released on June 12th amidst worldwide protests. Double LP Set.