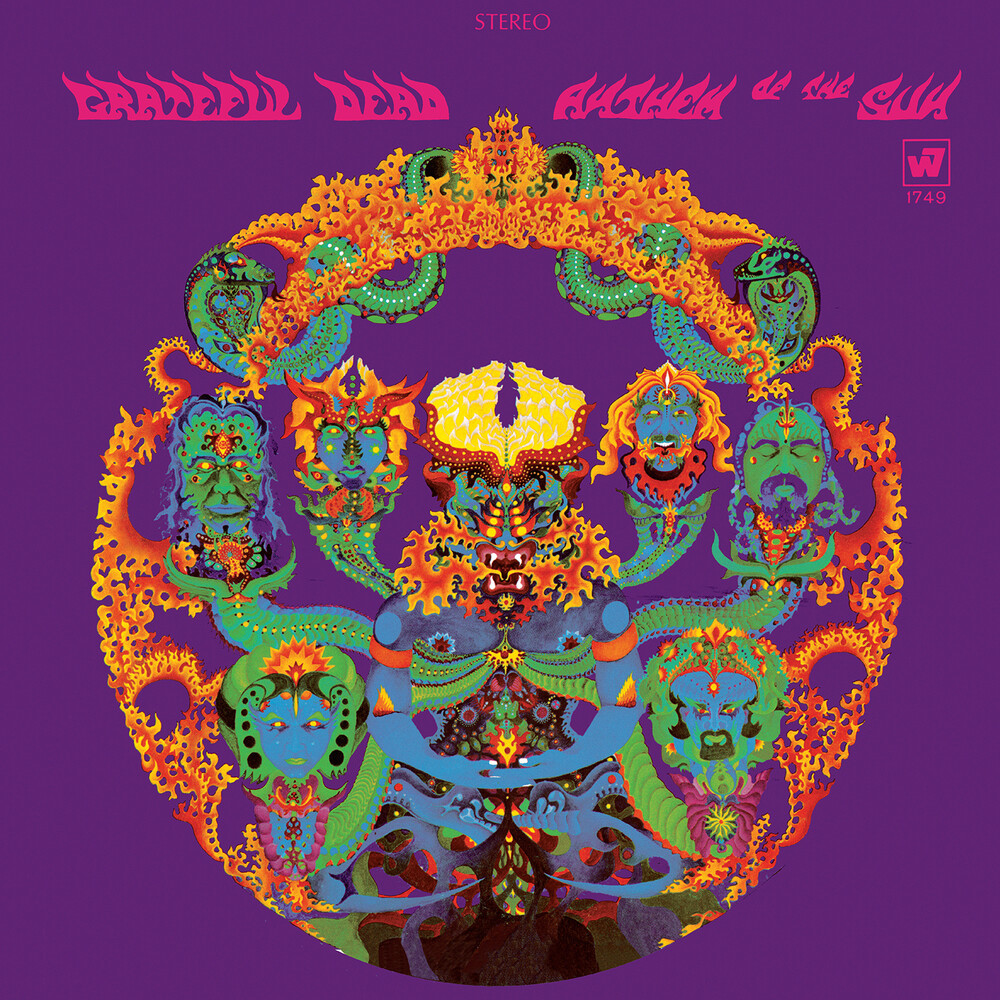 Anthem Of The Sun (1971 Remix)
Artist:
Grateful Dead
Format:
CD
New:
In Stock $
13.98
Wish
Available Formats and Editions
More Info:
Digitally remastered edition of the 1971 remix of this classic album. Anthem of the Sun is the second album by The Grateful Dead, originally released in 1968 on Warner Bros/Seven Arts. It is the first album to feature second drummer Mickey Hart. The band was also joined by Tom Constanten, who contributed avant-garde instrumental and studio techniques influenced by composers John Cage and Karlheinz Stockhausen. The album was assembled through a collage-like editing approach helmed by members Jerry Garcia and Phil Lesh (along with soundman Dan Healy), in which disparate studio and live performance tapes were spliced together to create new hybrid recordings. The band also supplemented their performances with instruments such as prepared piano, kazoo, harpsichord, timpani, trumpet, and güiro. The result is an experimental amalgam that is neither a true studio album nor a live album.