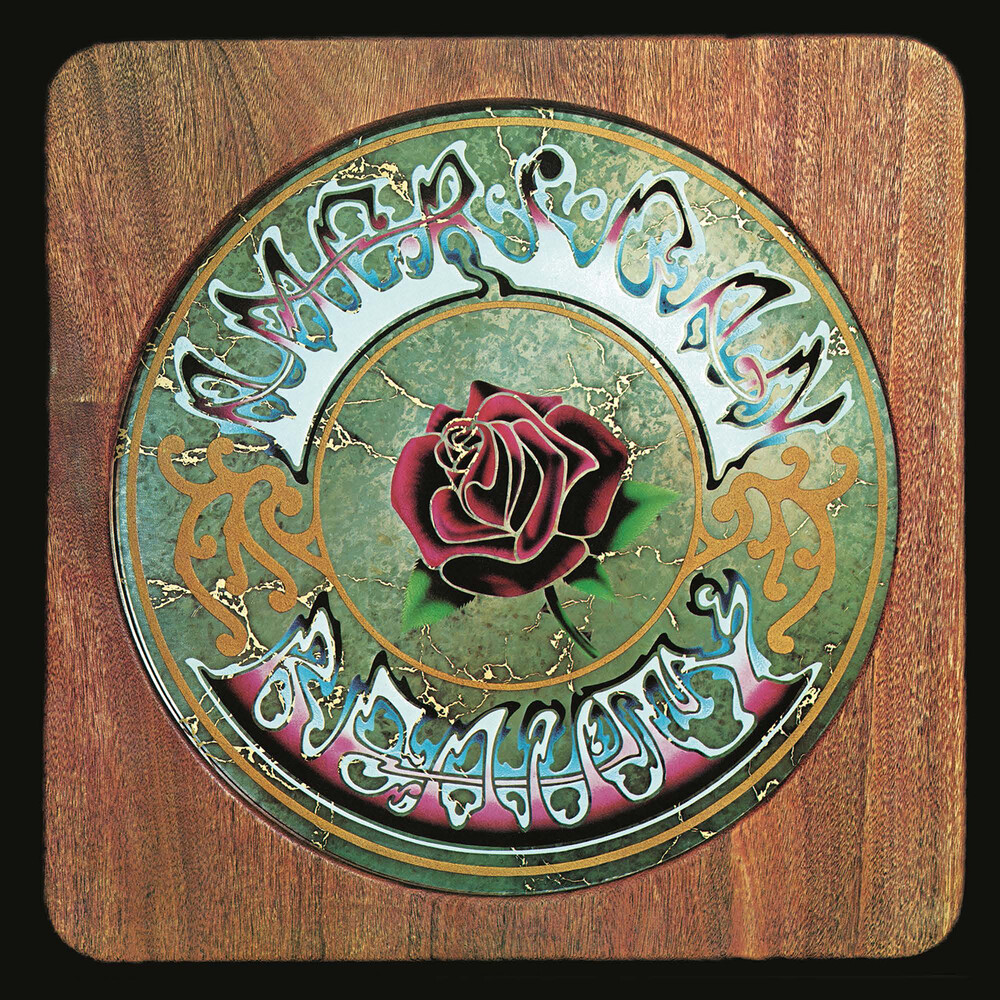 American Beauty: 50th Anniversary [LP]
Artist:
Grateful Dead
Format:
Vinyl
New:
call store to check stock 610-683-5599
Wish
Available Formats and Editions
1. Box of Rain
2. Friend of the Devil
3. Sugar Magnolia
4. Operator
5. Candyman
6. Ripple
7. Brokendown Palace
8. Till Morning Comes
9. Attics of My Life
10. Truckin
More Info:
Limited 180gm vinyl LP pressing. 50th Anniversary remastered audio. American Beauty is the fifth studio album by rock band The Grateful Dead. Released November 1, 1970, by Warner Bros. Records, the album continued the folk rock and country music style of their previous album Workingman's Dead, issued earlier in the year. Though the Americana approach is still evident in the songwriting, comparatively the sound focused more on folk harmonies and major-key melodies, showing influence from Bob Dylan and Crosby, Stills, Nash, & Young.