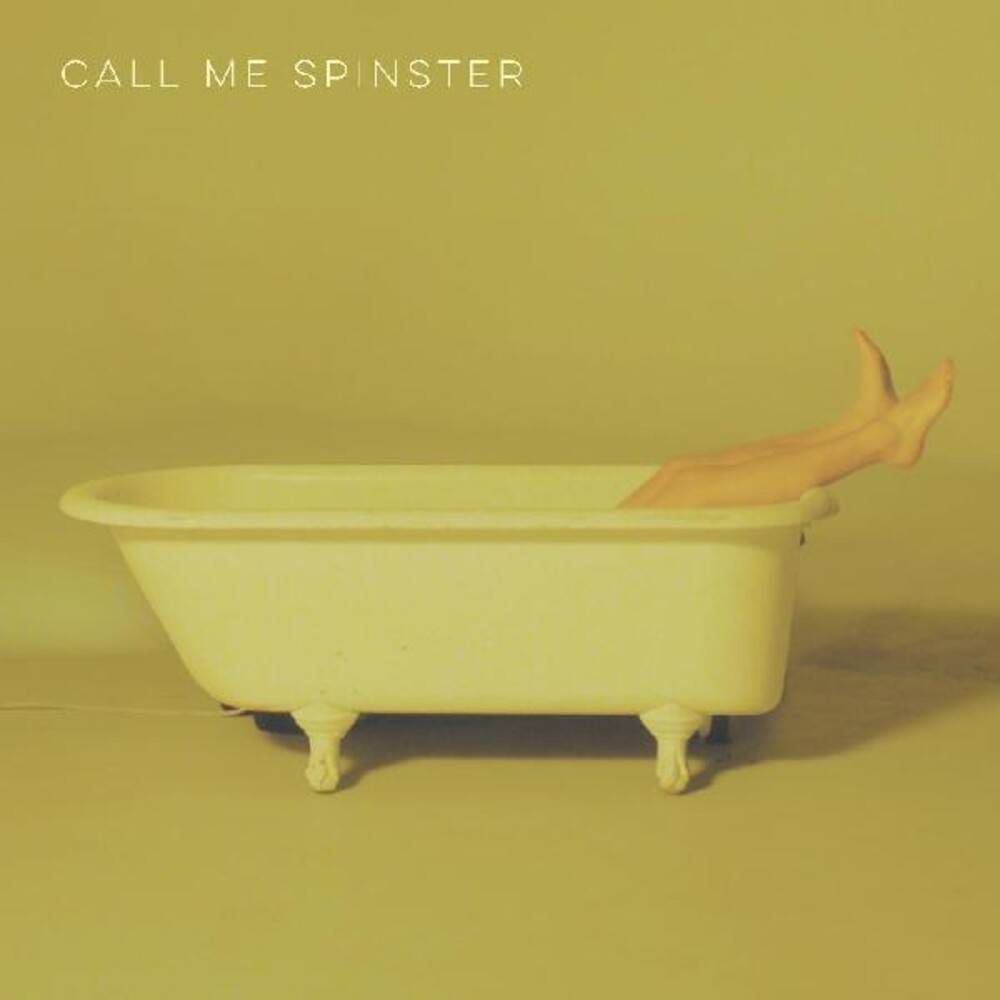 Available Formats and Editions
More Info:
Nothing about Call Me Spinster is ordinary. The closer you look at this trio of sisters from Chattanooga, Tennessee, the harder it is to locate something about their sound, background, or energy that delivers predictable results. From their arrangements that employ both pristine vocal harmonies and unorthodox instruments to the streaks of self-aware humor that sneak into their videos and social media presence, Call Me Spinster blurs old-timey traditions with modernized pop fun without ever landing in expected territory.

On their first EP of original material, Call Me Spinster manages to illuminate various keystones of their sound as they explore new impulses, the songs cohering around their steadfast musical vision, intricate personalities, and the type of telepathic musical connection that only siblings can share. Itís a brief introduction to their wide-reaching but somehow singular sound, and a stellar starting point for becoming acquainted with a band thatís truly unlike any other.