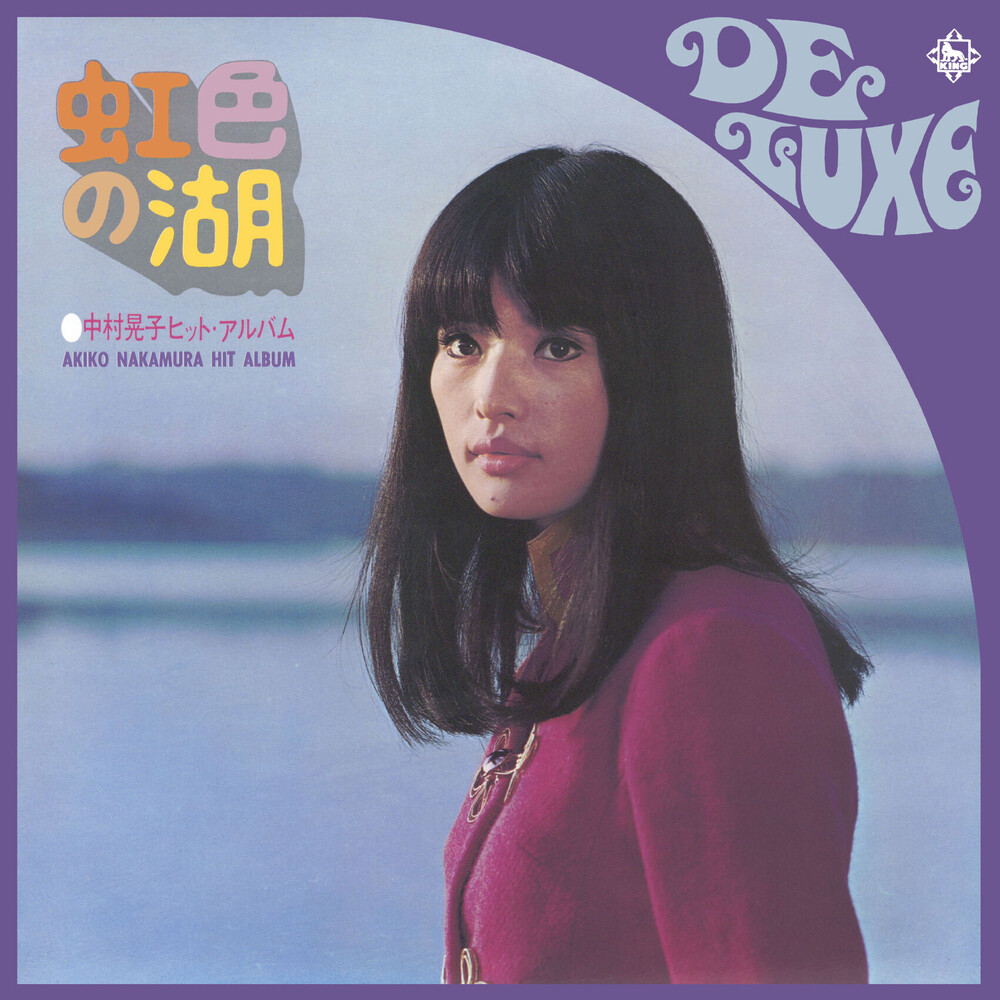 Details

Format: Vinyl
Label: SITS
Rel. Date: 01/15/2021
UPC:

616967899931
Hit Album (Yellow Vinyl)
Artist:
Akiko Nakamura
Format:
Vinyl
New:
call store to check stock 610-683-5599
Wish
Available Formats and Editions
1. Nijiirono Mizuumi
2. San Francisco (Be Sure to Wear Flowers in Your Hair)
3. Taiyouni Koioshite
4. Aino Negai
5. La La La La La
6. Blue Chateau
7. Sunano Juujika
8. Wakare
9. Mujoo
10. Flower Tokyo
11. Yumemite Itai
12. I Dig Rock 'n Roll Music
More Info:
Available on vinyl for the first time since 1984, Ship to Shore and Light in the Attic are proud to present Akiko Nakamura's Hit Album. Born in Chiba, Japan in 1948, Akiko Nakamura gained notoriety as a singer and actress during the 1960s and 1970s. Starting as a beauty pageant contestant, she soon ventured into music, taking inspiration from the garage rock of the late 1960s. Hit Album is an early J Pop rarity that shows the true size, scope and diversity of 60's pop, containing a mix of covers and original songs (by Hiro Yokoi and Hirooki Ogawa). Collaborating with Japanese band "The Jaguars," their hit single "Nijiirono Mizuumi" (featured on this release) went to #3 on the Japanese Pop Charts. Another album highlight is her beautiful rendition of the counterculture classic "San Francisco."