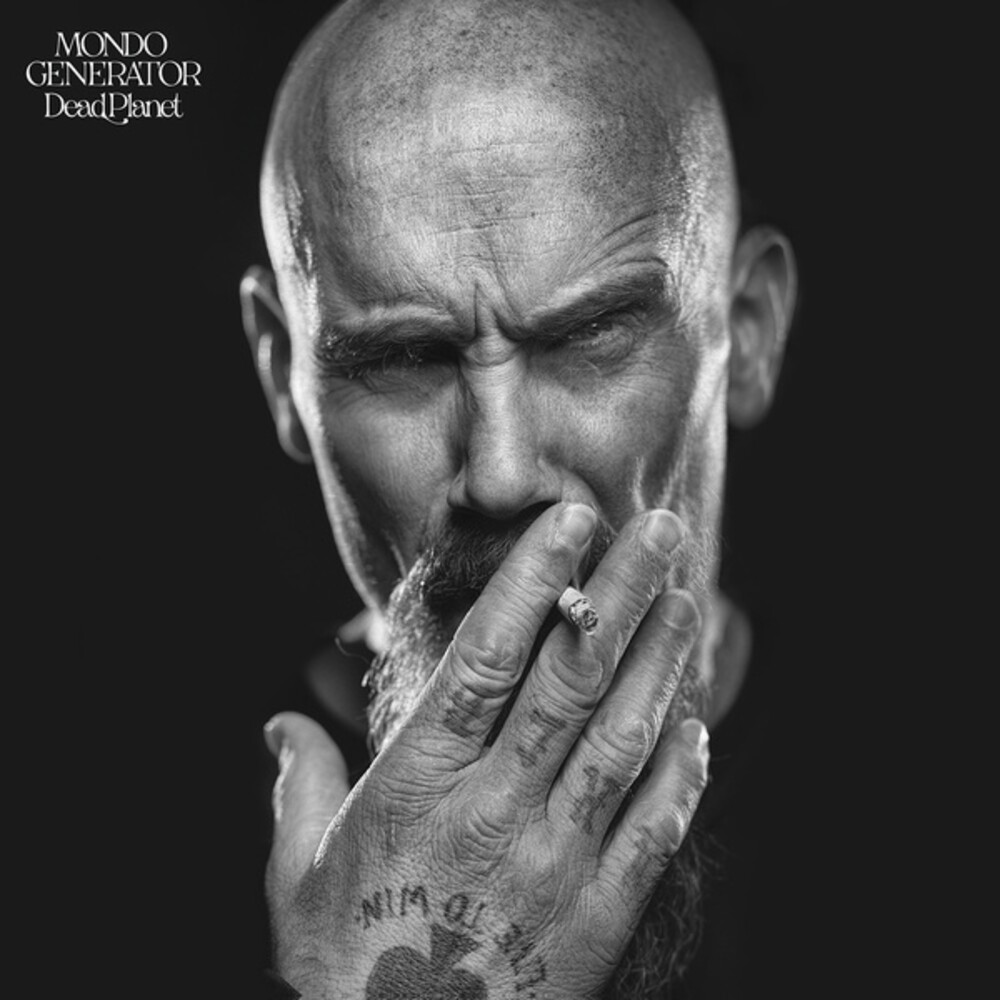 Dead Planet [Colored Vinyl]
Artist:
Mondo Generator
Format:
Vinyl
New:
call store to check stock 610-683-5599
Wish
Available Formats and Editions
More Info:
Limited black and red colored vinyl LP pressing. Dead Planet is the third studio album by former Queens of the Stone Age and Kyuss bassist/vocalist Nick Oliveri and his band, Mondo Generator. The album was recorded in late 2005 and early 2006 at Dave Grohl's Studio 606 and at Donner & Blitzen studios. The album features Oliveri on bass, vocals, guitars and drums, Hoss Wright on drums, and Ben Perrier, Ben Thomas and Marc Diamond among others.