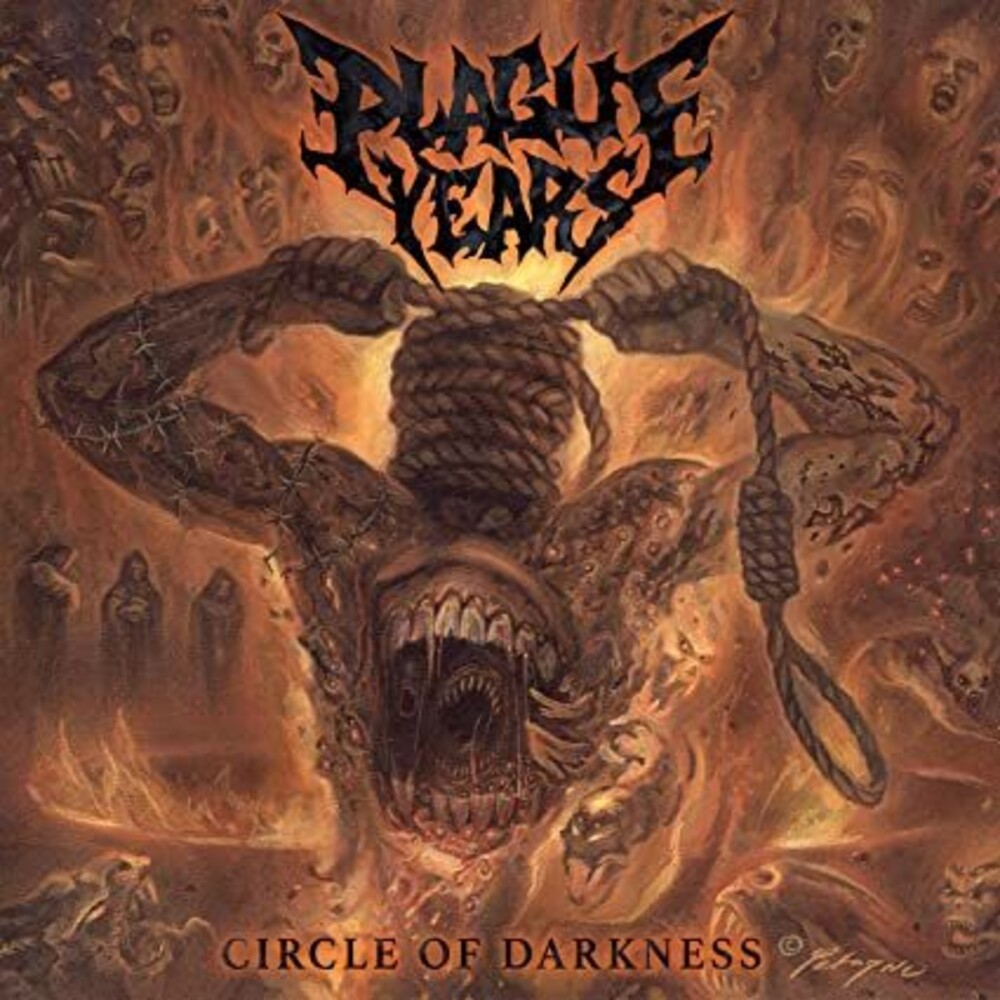 Circle Of Darkness (Uk)
Artist:
Plague Years
Format:
Vinyl
New:
In Stock $
23.98
Wish
Available Formats and Editions
More Info:
Vinyl LP pressing. 2020 release. Like an icepick to the face, Plague Years arrives with an electric surge of sudden pain. An unrelenting end of the world assault of the cataclysmic convergence of thrash and hardcore, with bits of blackened death and mid-tempo madness to spare, the Detroit master blasters are here to crash the crossover party. Summoning the primitive spirit of the singular moment when the heaviest of metal first smashed into a circle pit, Plague Years reignite the flame with sharp fury.