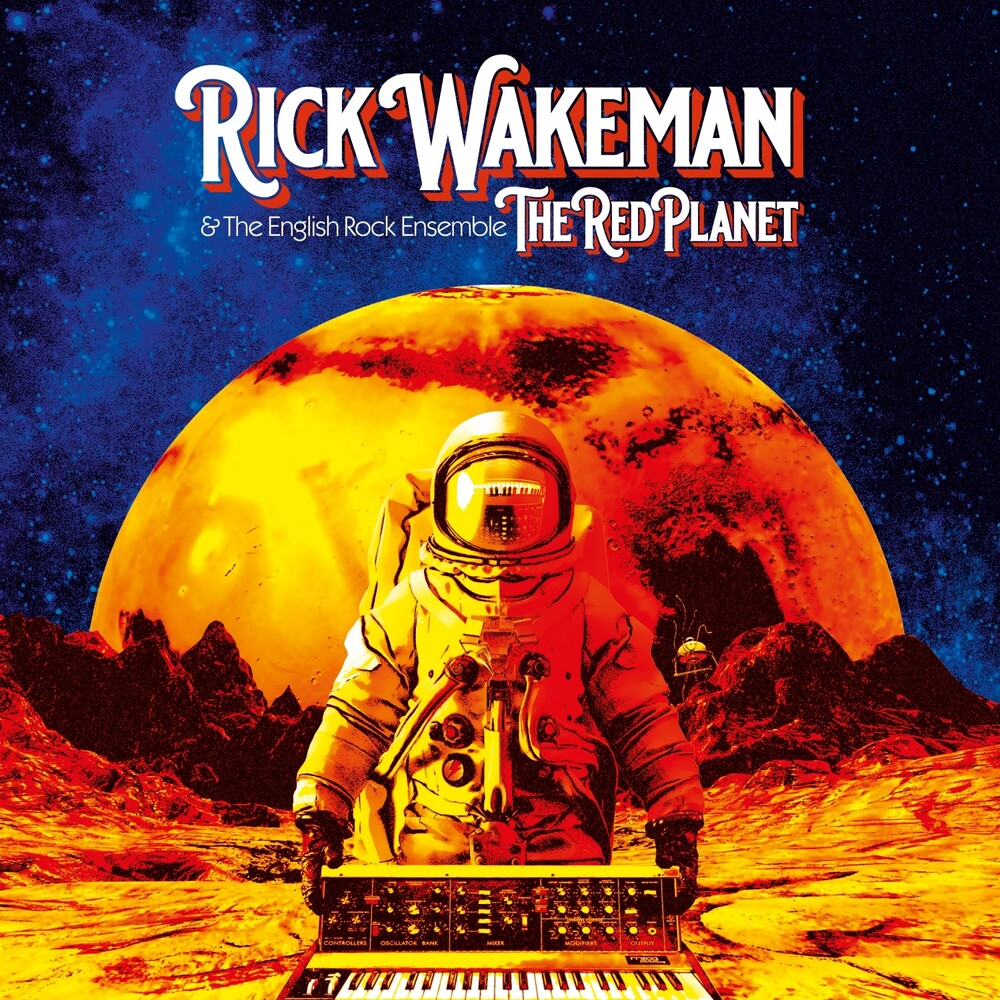 Red Planet (W/Dvd) (Ntr0) (Uk)
Artist:
Rick Wakeman
Format:
CD
New:
call store to check stock 610-683-5599
Wish
Available Formats and Editions
More Info:
Rick Wakeman, best known as keyboard player in progressive rock band Yes (across five tenures between 1971 and 2004), released his latest solo album The Red Planet in 2020 - a serious return to "Wakeman Prog". Harking back to his critically acclaimed 1973 debut The Six Wives of Henry VIII, and featured 8 newly composed pieces based around the central subject matter of the red planet, Mars. Rick blew the dust off his favourite analogue keyboards and along with his latest keys used the same formula he devised when making his debut album and the equally legendary Criminal Record. Upon being asked about the expectations of his Prog fans, that they are hoping he will have shoved the "Prog Fader" up to 11, he replied, "That could be a problem... as it's already at 14!!!" The album, produced by Rick Wakeman and Erik Jordan, entered the UK Top 40 album chart at #34. It received phenomenal media coverage throughout the campaign, including coverage in Billboard, Classic Rock, Mojo, multiple UK newspapers including The Financial Times, Sunday Times, Sunday Express, Vanity plus the cover of and 12 page feature in Prog Magazine; as well as BBC Radio 2 & 4 interviews and much more from worldwide media.