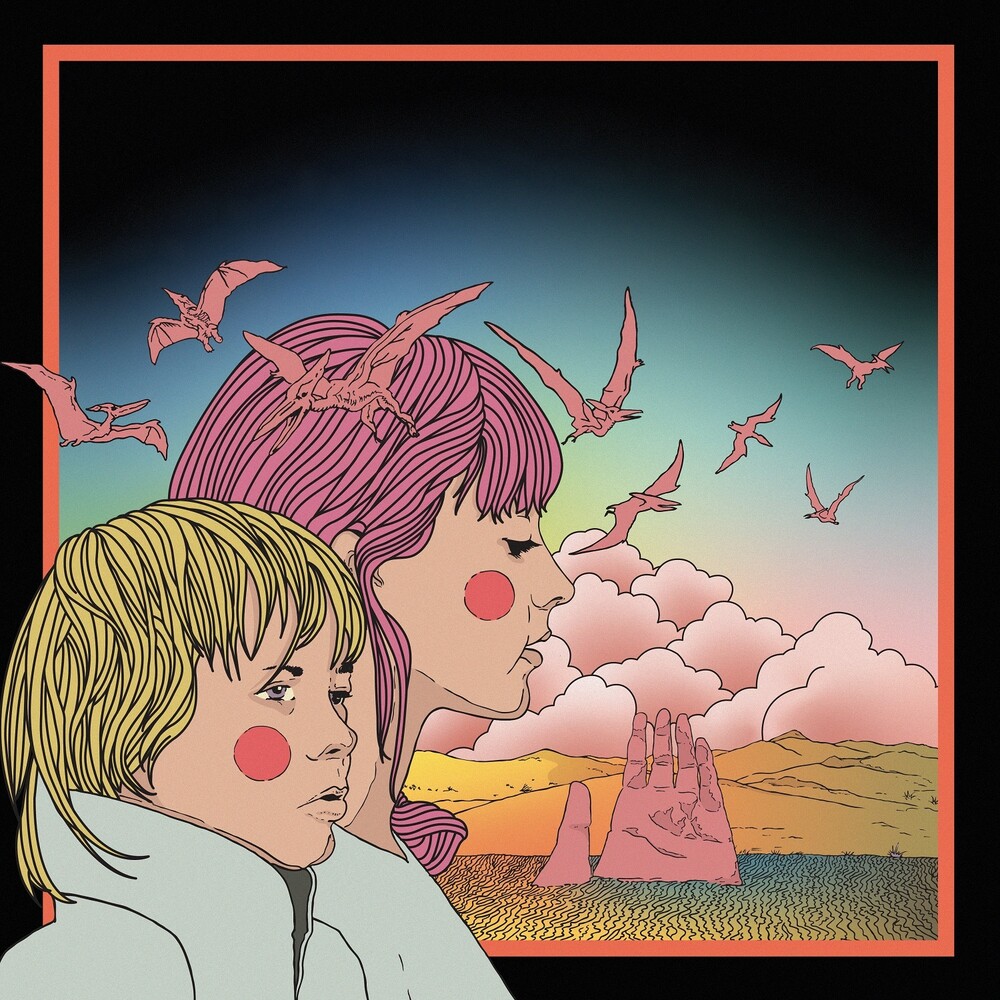 Details

Format: Vinyl
Label: POLYVINYL RECORDS
Rel. Date: 06/25/2021
UPC:

644110043610
Reptilians (10-Year Anniversary Edition) (Clear
Artist:
Strfkr
Format:
Vinyl
New:
call store to check stock 610-683-5599
Wish
Available Formats and Editions
1. Born
2. Julius
3. Bury Us Alive
4. Mystery Cloud
5. Death As a Fetish (Feat. Mattress)
6. Astoria
7. Reptilians
8. The White of Noon
9. Hungry Ghost
10. Mona Vegas
11. Millions
12. Quality Time
13. Slow Dance (Deluxe Edition Bonus Track)
14. Recess Time (Deluxe Edition Bonus Track)
15. Helium Muffin (10-Year Anniversary Edition Bonus Track)
16. The Wisdom of Insecurity (10-Year Anniversary Edition Bonus Track)
More Info:
Clear Emerald & Clear Pink Vinyl. On Reptilians, STRFKR's second full-length album and first for long-time label home Polyvinyl, the band built on what they had accomplished with their self-titled debut album (2008) and the the Jupiter EP (2009) to create an infectious combination of acoustic instrumentation and electronic production. Originally released on March 8, 2011, Reptilians has since become one of the band's most intriguing and successful releases to date. Featuring fan favorites "Bury Us Alive" and "Julius, " Reptilians was written almost entirely by principal songwriter Joshua Hodges with help from bandmates Shawn Glassford, Keil Corcoran, and long time friend Randy Bemrose. The band mixed with Jacob Portrait in the famed Portland studio The Odditorium. Lyrically, the album focuses primarily on death and the end of the world, two subjects intertwined at the forefront of Hodges' mind following the passing of his grandmother.To celebrate it's 10-year anniversary, Reptilians will be released as a remastered deluxe reissue (2xLP) with 4 bonus tracks and reimagined artwork by original artist Sohale Kevin Darouian.