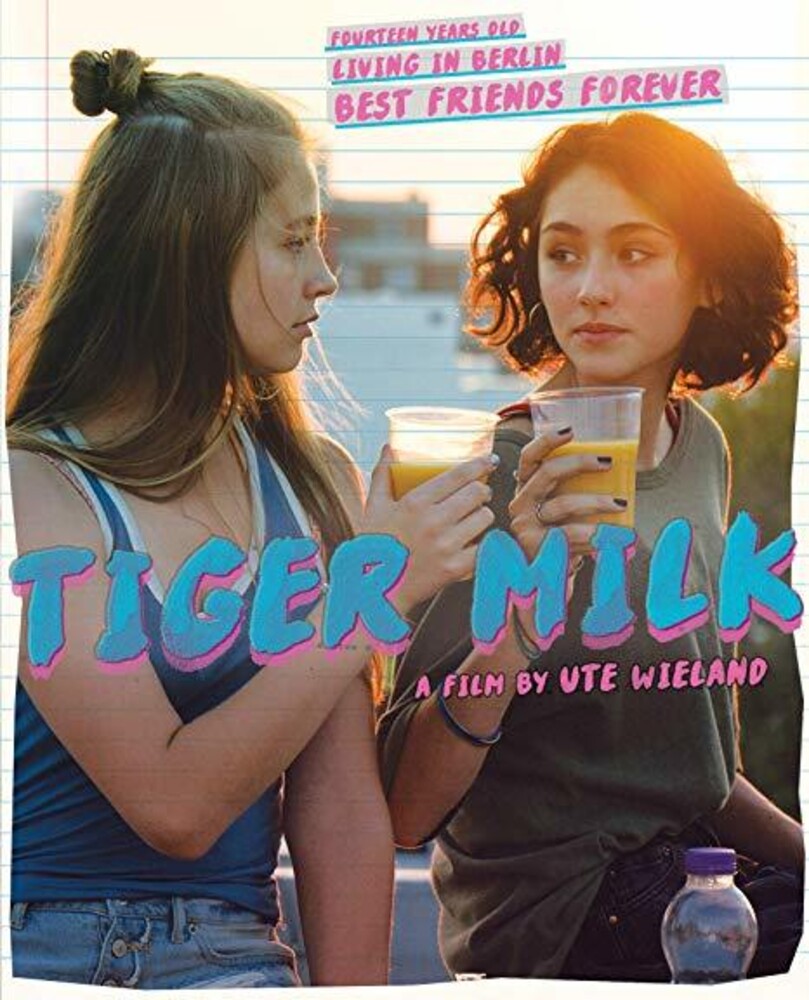 Details

Format: Blu-Ray
Label: AINO
Rel. Date: 08/06/2019
UPC:

682863690910
Tiger Milk
Artist:
Tiger Milk
Format:
Blu-Ray
New:
call store to check stock 610-683-5599
Wish
Available Formats and Editions
More Info:
Best friends Nini and Jameelah are 14 years old. Summer has begun and Berlin is their playground. Sticky lipped and heavy-eyed from drinking tiger milk; a mix of passion fruit, milk, and brandy, they flirt and use their innocent charm for fun. This summer, It's going to happen - sex and true love with Nico and Lukas. But when Jameelah's family is threatened with deportation back to Iraq, the two girls realize that their friendship is more important than ever. Tender and funny, tragic and shocking, this explosive story is about leaving childhood behind - ready or not!