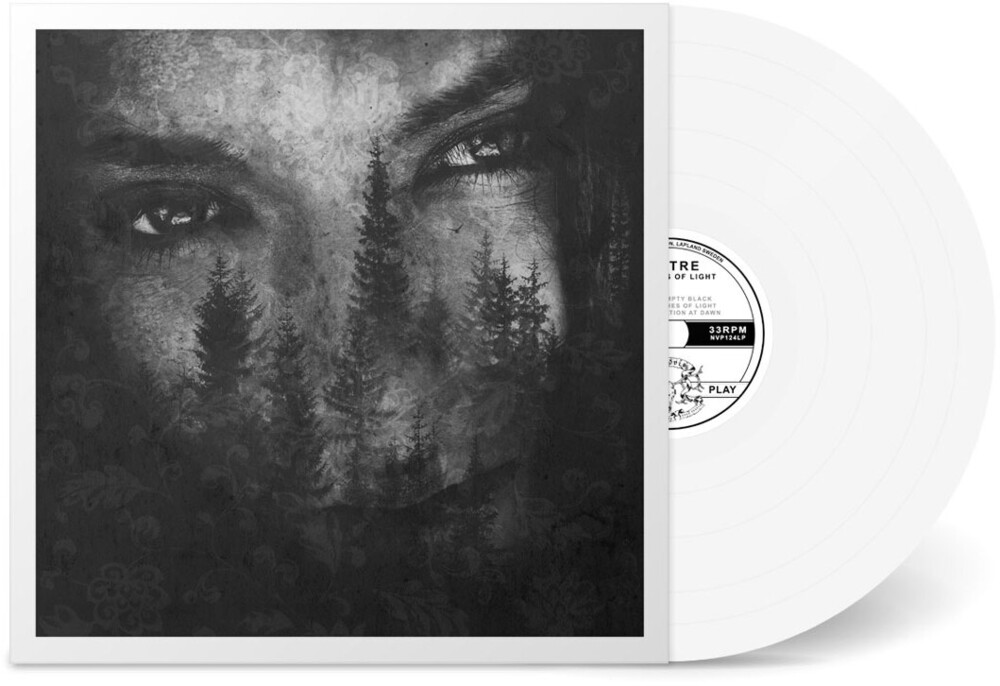 Details

Format: Vinyl
Label: NORDVIS
Rel. Date: 02/26/2021
UPC:

725987989031
Ashes Of Light The (White Vinyl) [Limited Edition] (Wht)
Artist:
Lustre
Format:
Vinyl
New:
call store to check stock 610-683-5599
Wish
Available Formats and Editions
1. Part 1 (Eyes Like Stars)
2. Part 2 (A Silent Tale)
3. Part 3 (Like Music in the Night)
4. Part 4 (The Empty Black)
5. Part 5 (The Ashes of Light)
6. Part 6 (Lamentation at Dawn)
More Info:
The master and creator of Ambient Black Metal Lustre 7th studio album! Icy melodies, haunted screams and an atmosphere as thick as the winter snows.The Ashes of Light continues Nachtzeit's legacy with majestic splendour; it's enthralling atmospheric black metal searching for lost secrets in the woods, among the stars. Epic, long melody lines stretching across galaxies with their mysterious echoes.For fans of: Summoning, Caladan Brood, Stellardrone, Carbon Based Lifeforms, Midnight Odyssey and Dead Can Dance.