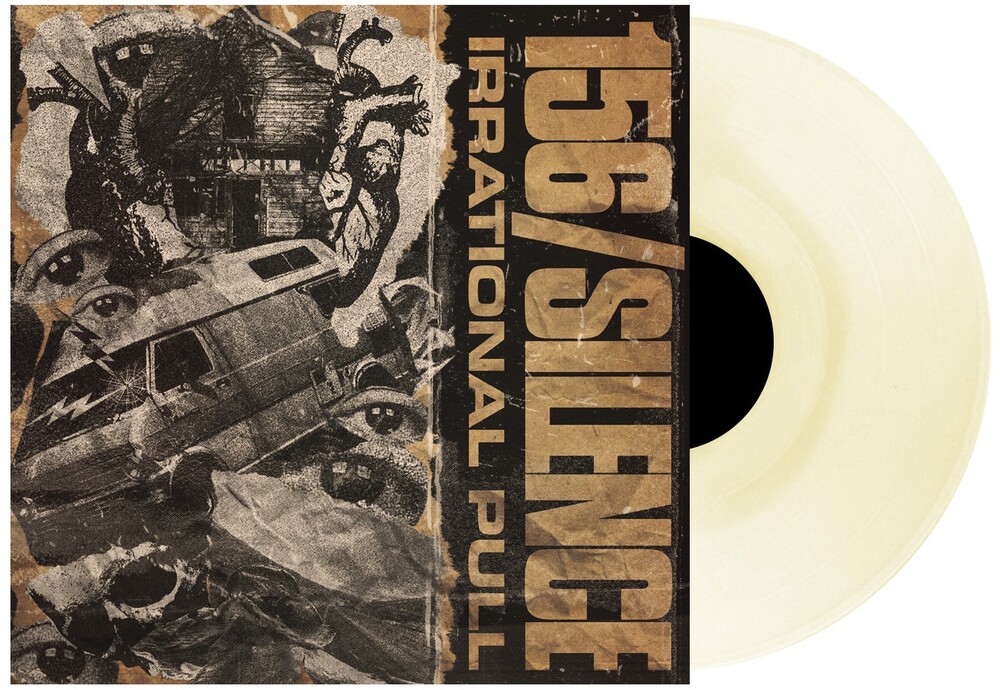 Details

Format: Vinyl
Label: SRRT
Rel. Date: 02/26/2021
UPC:

727361570217
Irrational Pull (Deluxe) (Beer/Milky Clear Vinyl)
Artist:
156/Silence
Format:
Vinyl
New:
In Stock
$24.98
$21.99
ON SALE
Wish
Available Formats and Editions
1. High Dive in a Low Well
2. God's Departure
3. Taste of Ashes
4. Upset / Unfed
5. Lost Visual
6. Problem Addict
7. Conflict of Interest
8. By a Thread (I Suspend)
9. Irrational Pull
10. Denouement
11. Vexation
12. No Angel
13. Them Bones (Alice in Chains Cover)
More Info:
156/Silence represents the duality of light and dark. Combining vicious breakdowns and soaring melodies in the vein of genre pioneers like Poison The Well, Norma Jean and Daughters. 156 craft songs that scream at the darkness but also whisper to the light.