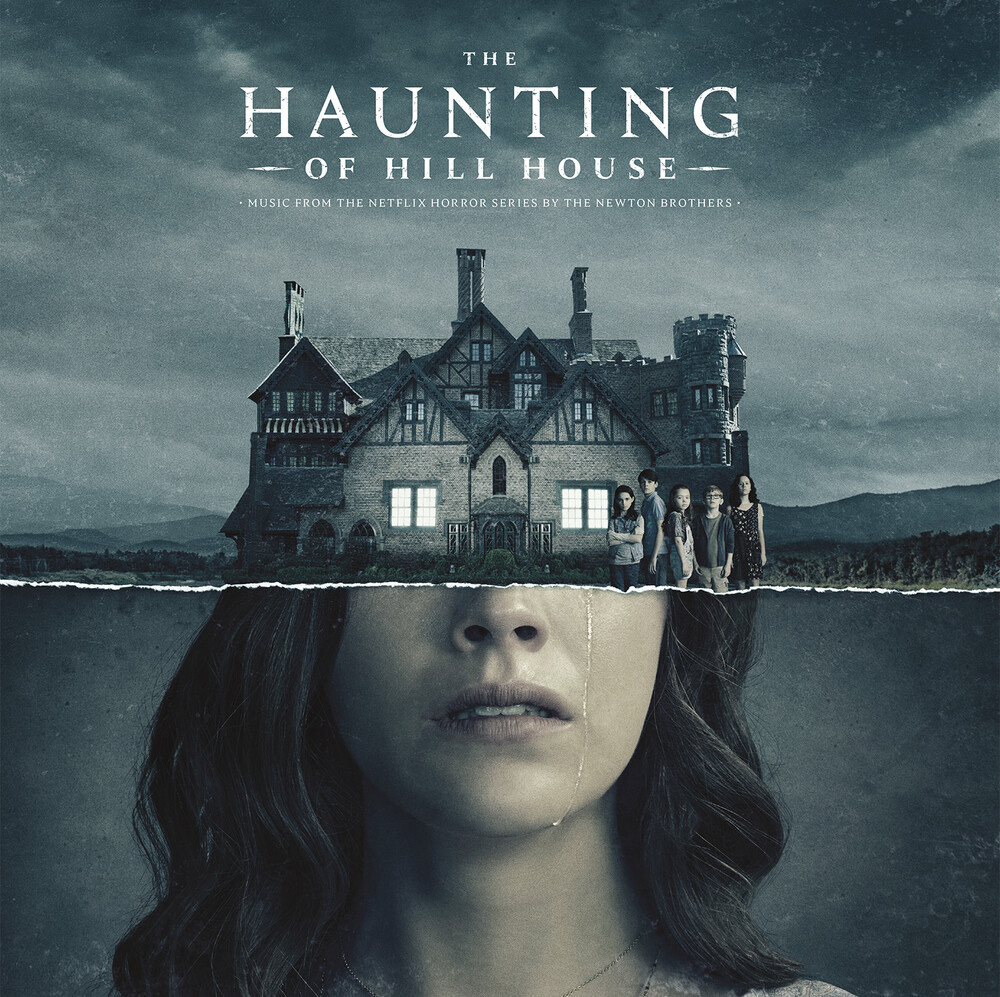 Details

Format: Vinyl
Label: WAXWORK RECORDS
Rel. Date: 12/25/2020
UPC:

728028478891
Haunting Of Hill House (Blue) (Grn) [180 Gram]
Artist:
The Newton Brothers
Format:
Vinyl
New:
call store to check stock 610-683-5599
Wish
Available Formats and Editions
More Info:
Deluxe double 180gm red colored vinyl LP pressing. Includes printed inserts, productions stills, old style tip-on gatefold jackets with satin coating Records is proud to present The Haunting Of Hill House Music From The Netflix Horror Series By The Newton Brothers. The plot centers around The Crain family which consists of a mother, father and five children that temporarily move into the Hill House mansion in 1992. The intention is to renovate the sprawling home and then sell it for a profit in effort to build their very own dream house. Soon after moving into Hill House, they begin to experience increasing paranormal activity that results in a tragic loss and the family fleeing from the house. 26 years later, the Crain siblings and their estranged father reunite after a new tragedy, and they are all forced to confront how their time in Hill House affected each of them. The superb music to The Haunting Of Hill House was composed by The Newton Brothers and features compositions that are a complex blend of ambient orchestral cues and melancholy, haunting piano.