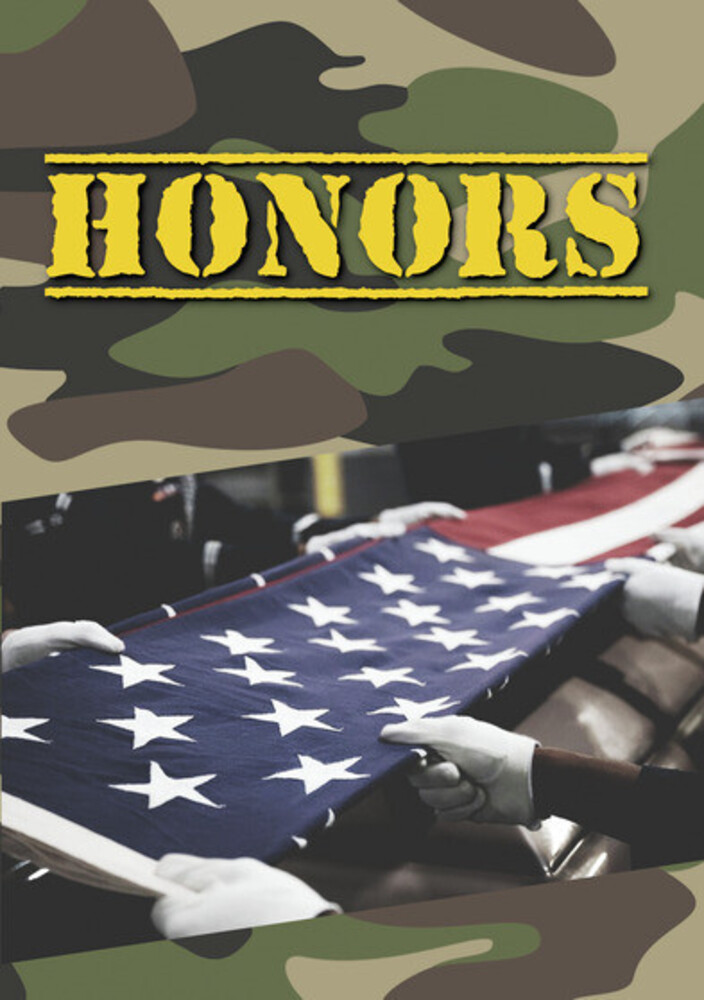 Details

Format: DVD
Label: GEME
Rel. Date: 02/23/2021
UPC:

746092674100
Honors
Format:
DVD
New:
call store to check stock 610-683-5599
Wish
Available Formats and Editions
More Info:
Military honor ceremonies are an integral part of life in the armed forces, used to both to honor the achievements of the living and to memorialize the sacrifices of the dead. But where do these ceremonies originate from, and how are they conducted in a modern military? Produced by the Army at the height of the Vietnam War, Honors traces the evolution of the military honor guard from medieval times to present day. Neatly divided into two parts, this vintage training film walks soldiers through the step-by-step procedures for how these ceremonies are used to both honor living dignitaries and to pay final respects to the deceased.