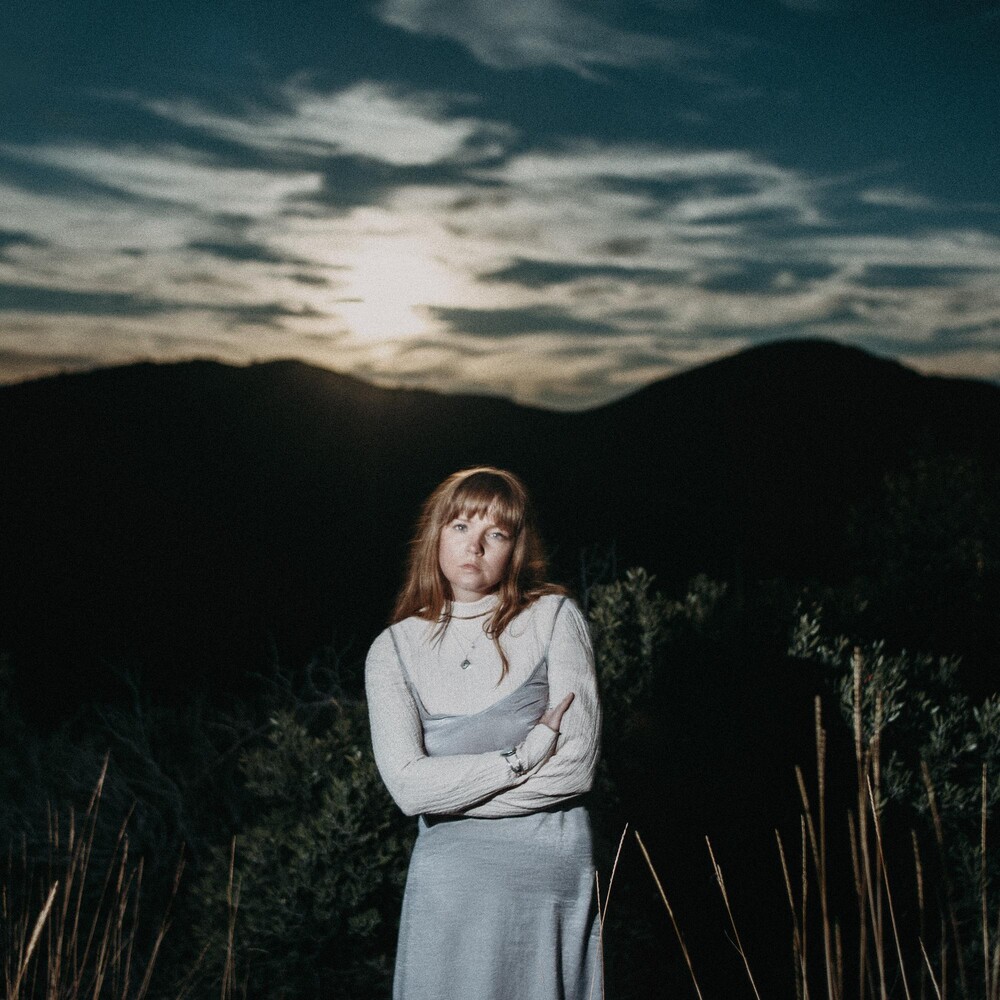 Old Flowers [Indie Exclusive Limited Edition Sonoran Sky LP]
Artist:
Courtney Marie Andrews
Format:
Vinyl
New:
In Stock $
24.98
Wish
Available Formats and Editions
1. Burlap String
2. Guilty
3. If I Told
4. Together Or Alone
5. Carnival Dream
6. Old Flowers
7. Break The Spell
8. It Must Be Someone Else's Fault
9. How You Get Hurt
10. Ships In The Night
More Info:
Courtney Marie Andrews will release her highly anticipated new album, "Old Flowers", on 6/5 via Fat Possum. The album was produced by Andrew Sarlo (Bon Iver, Big Thief). It was recorded at Sound Space Studio and features only three musicians: Andrews (vocals, acoustic guitar, piano), Twain's Matthew Davidson (bass, celeste, mellotron, pedal steel, piano, pump organ, wurlitzer, background vocals) and Big Thief's James Krivchenia (drums, percussion).