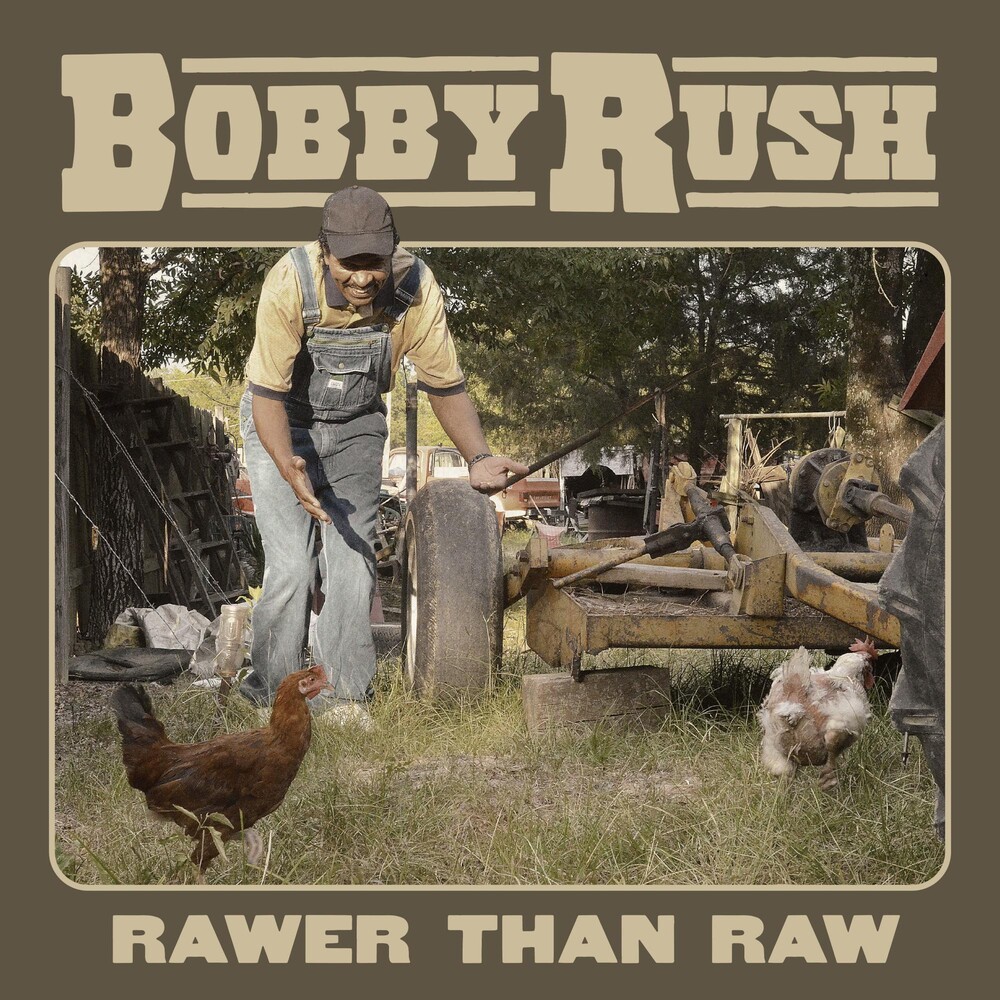 Rawer Than Raw
Artist:
Bobby Rush
Format:
CD
New:
In Stock $
11.98
Wish
Available Formats and Editions
1. Down in Mississippi
2. Hard Times
3. Let Me In Your House
4. Smokestack Lightning
5. Shake It For Me
6. Sometimes I Wonder
7. Donít Start Me Talkiní
8. Letís Make Love Again
9. Honey Bee, Sail On
10. Garbage Man
11. Dust My Broom
More Info:
Bobby Rush pays homage to the great bluesmen from Mississippi on his 27th studio album 'Rawer Than Raw'. This is Bobby Rush, stripped down-just his guitar, harmonica, singing, and foot tapping. There's a song from Skip James, Robert Johnson, Sonny Boy Williamson, Willie Dixon, and Howlin' Wolf. One song is Public Domain originally recorded for the Library of Congress by Alan Lomax, but later made famous by Muddy Waters (Honey Bee, Sail On).