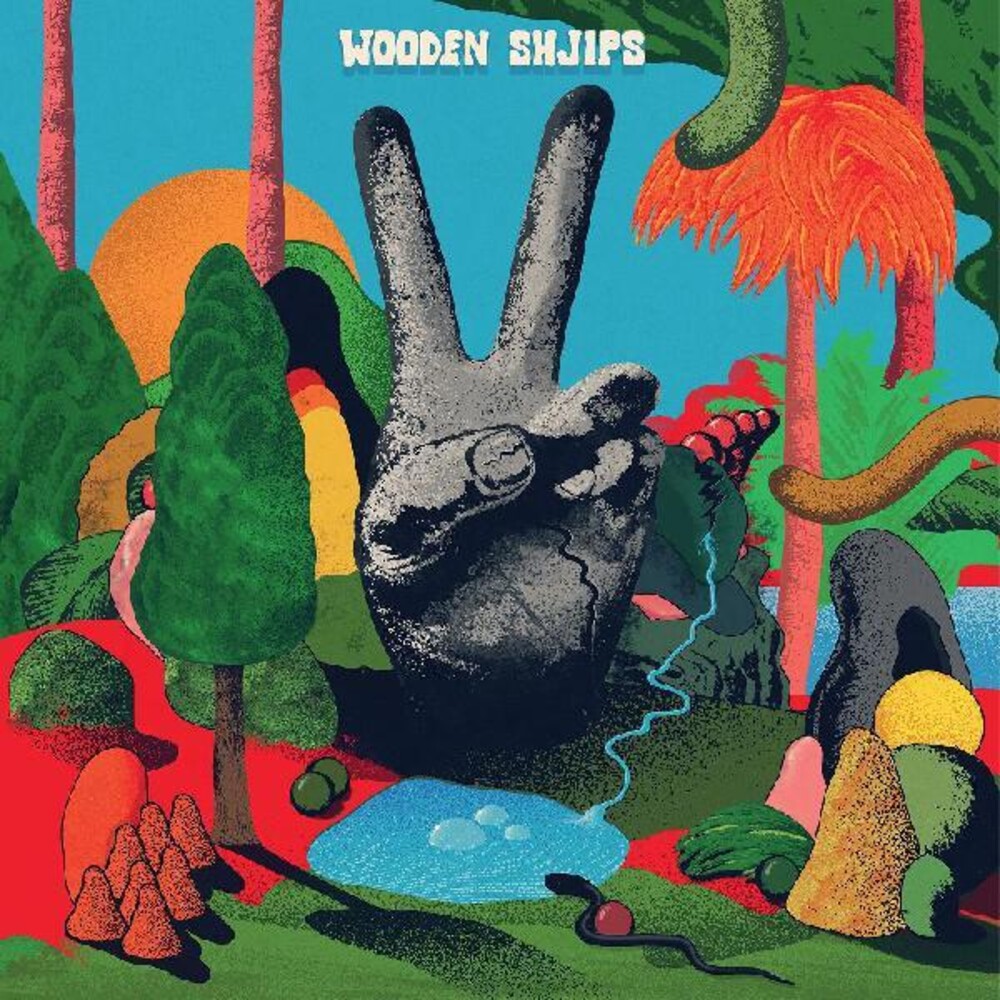 Details

Format: Vinyl
Label: THRILL JOCKEY
Rel. Date: 12/11/2020
UPC:

790377464511
V. [Clear Vinyl] (Red)
Artist:
Wooden Shjips
Format:
Vinyl
New:
call store to check stock 610-683-5599
Wish
Available Formats and Editions
More Info:
Limited clear red vinyl LP pressing. Wooden Shjips, long-time leaders of the contemporary psychedelic movement, expand their sound with V. The quartet of Omar Ahsanuddin, Dusty Jermier, Nash Whalen and Ripley Johnson augment their already rich sound with laid back, classic summer songs. The songs were written during the summer of 2017 by singer and guitarist Ripley Johnson as an antidote to the pervasive anxiety both political and natural. As Ripley tells it, "We had huge forest fires just outside of Portland and there was intense haze and layers of ash in the city. I was sitting on my porch every evening, watching ash fall down like snow, the sky looking like it was on fire. It was an apocalyptic feeling. Summer in Portland is usually really chill and beautiful, and we were working on a 'summer record,' but the outside world kept intruding on my headspace." V., a graphic representation of the Peace sign, seemed apt to an album focused on the power of peace, beauty and resistance. The music is a balm against the noise and negativity.