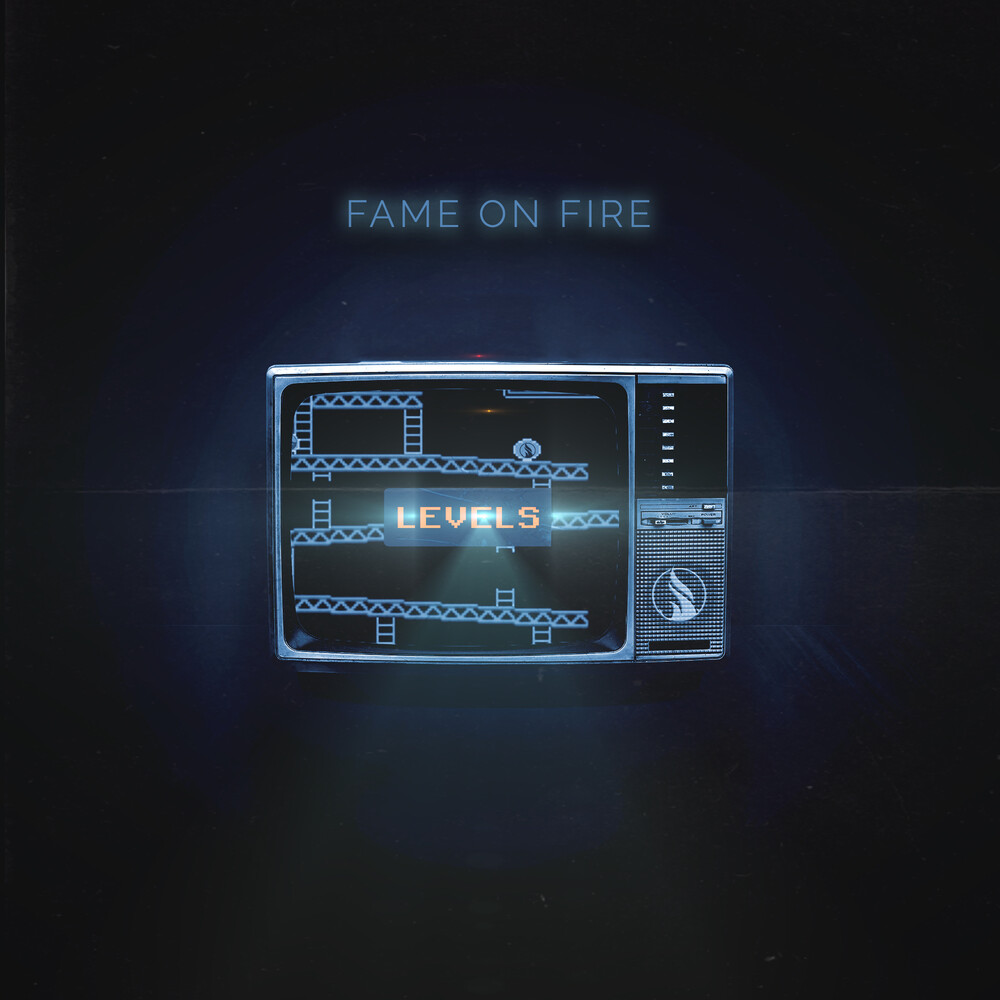 Details

Format: CD
Label: HOPELESS RECORDS
Rel. Date: 09/04/2020
UPC:

790692283521
Levels
Artist:
Fame on Fire
Format:
CD
New:
call store to check stock 610-683-5599
Wish
Available Formats and Editions
1. Cover Band (Intro)
2. Her Eyes
3. Not Dead Yet
4. I'm Fine
5. Headspace Ft. Poorstacy
6. Crazy for Your Crazy
7. Show You
8. It's Okay
9. Now and Forever Ft. Trevor Wentworth 1
10. So Sad 1
11. Down 1
12. S.O.S 1
13. Scars of Love
More Info:
Fame on Fire is genre-defying and pushing the boundaries of rock, hip hop, and heavy music, by unapologetically being themselves. Unpretentious, honest, and boldly brash, Fame on Fire has delivered a diverse, energetic, and emotionallywrenching collection of songs for their debut album, LEVELS. Holding multiple meanings, LEVELS, is both about going through the motions of life, the various levels, ups and downs that all people can relate to, and about the quest to level-up and continue to progress and move forward. This dichotomy defines a band that is not willing to stand still or be complacent, but one that continuously tries to evolve their sound and craft. With LEVELS, Fame on Fire set out to show how important music is for the band and their fans.