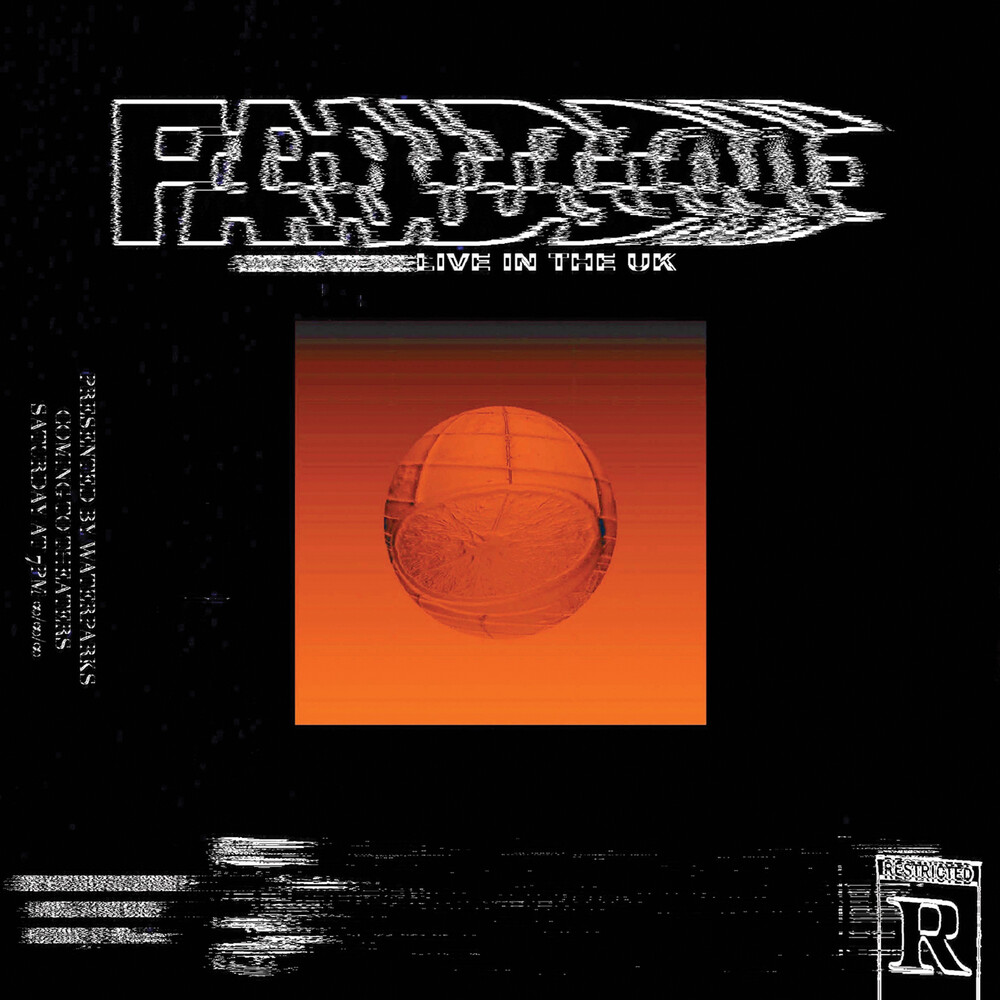 Details

Format: CD
Label: HOPELESS RECORDS
Rel. Date: 12/25/2020
UPC:

790692297221
Fandom: Live In The Uk (Wbr)
Artist:
Waterparks
Format:
CD
New:
In Stock
$32.38
Wish
Available Formats and Editions
1. Cherry Red [Live]
2. Watch What Happens Next [Live]
3. Blonde [Live]
4. Dream Boy [Live]
5. Double Dare [Live]
6. High Definition [Live]
7. Worst [Live]
8. War Crimes [Live] (Feat De'wayne)
9. [Reboot] [Live]
10. Easy to Hate [Live]
11. Lucky People [Live]
12. 21 Questions [Live]
13. Group Chat [Live]
14. I Miss Having Sex But at Least I Don't Wanna Die Anymore [Live]
15. Zone Out [Live]
16. I Felt Younger When We Met [Live]
17. Entertainment [Live]
18. Stupid for You [Live]
19. Turbulent [Live]
More Info:
FANDOM lives!! Recorded at the band's 2019 sold out headline shows in Manchester, UK, this DVD/Blu-ray was personally directed by frontman Awsten Knight and features effects and special surprises (yes, digitally rendered lazer eyes are included) far beyond the normal band playing concert DVD. The DVD consists mainly of songs from their 2019 breakout album Fandom, which sold 13,000 copies in it's first week charting at #3 on the Top Current Albums chart and #32 on the Billboard 200. The album also spawned their first single to hit pop radio, "Dream Boy", and their Tik Tok viral single "I Miss Having Sex, But At Least I Don't Wanna Die Anymore".