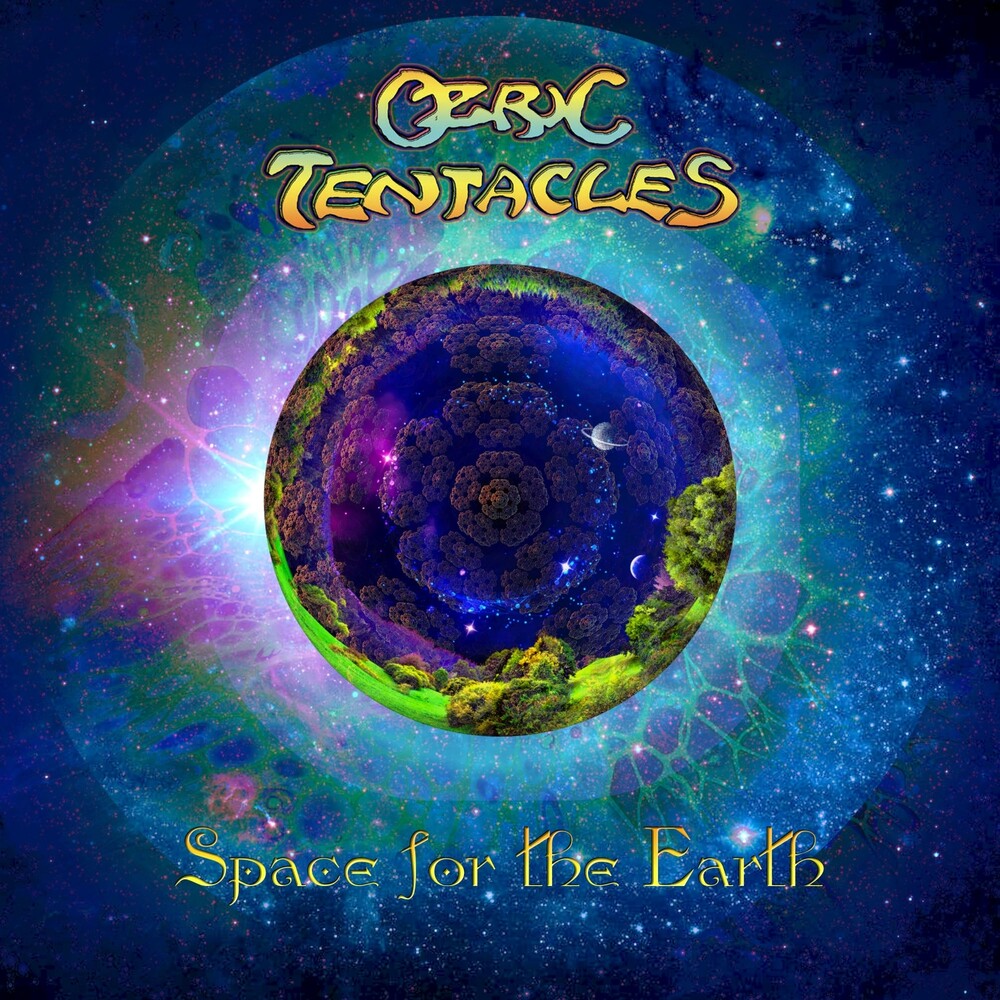 Details

Format: CD
Label: KSCOPE IMPORT
Rel. Date: 10/09/2020
UPC:

802644867823
Space For The Earth (Dig) (Uk)
Artist:
Ozric Tentacles
Format:
CD
New:
call store to check stock 610-683-5599
Wish
Available Formats and Editions
1. Stripey Clouds (06:37)
2. Blooperdome (05:43)
3. Humboldt Currant (Full Version) (08:58)
4. Popscape (04:51)
5. Climbing Plants (07:05)
6. Space for the Earth (07:36)
7. Harmonic Steps (06:35)
More Info:
2020 release. Written, programmed, recorded and produced throughout 2019/20 by Ed Wynne in Blue Bubble Studios by the sea, this exploratory and diverse musical adventure comprises seven new tracks spanning 45 minutes. Inspired by the Scottish hills, valleys and beaches surrounding his studio, Wynne feels that lockdown in a strange kind of way has provided space for the Earth to breathe for a while and for people to rediscover it's resonant healing frequency. Ozrics' synth player Silas Neptune and drummer Balázs Szende join forces again with Wynne on the album which also features special guest appearances from former members synth player Joie Hinton, drummer Nick Van Gelder, flautist Champignon and percussionist Paul Hankin. Psychedelic voyager Gracerooms also contributes additional synth layers. The album ebbs and flows through blissed-out soundscapes featuring incendiary guitar solos, space grooves and ambient atmospheres.