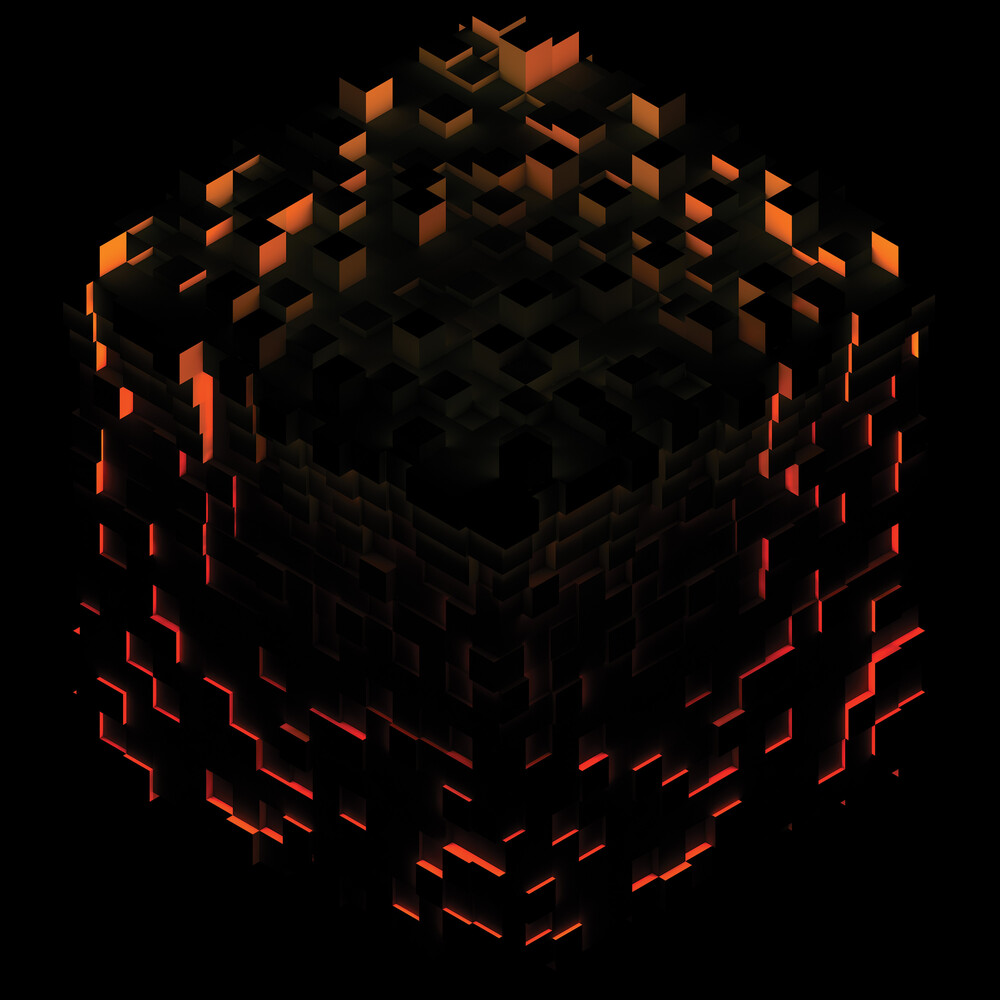 Details

Format: Vinyl
Label: GHOSTLY INT'L
Rel. Date: 08/14/2020
UPC:

804297836003
Minecraft Volume Beta (Color Vinyl) (Org) (Red)
Artist:
C418
Format:
Vinyl
New:
call store to check stock 610-683-5599
Wish
Available Formats and Editions
1. Ki
2. Alpha
3. Blind Spots
4. Mutation
5. Biome Fest
6. Aria Math
7. Taswell
8. Beginning 2
9. Moog City 2 1
10. The End 1
11. Kyoto 1
12. Chirp 1
13. Mellohi 1
14. Stal 1
15. Eleven 1
16. Far 1
17. Intro
More Info:
Double fire splatter vinyl LP pressing. As C418, composer and producer Daniel Rosenfeld designs sounds to resonate in both physical and pixelated realms. Best known for his original soundtracks to Minecraft, the single best-selling video game of all time, he's developed a discography of instrumental music over the last decade that traverses electronic pop patterns, neo-classical dreamscapes, and sparse ambient motifs. Originally self-released in 2013, Minecraft Volume Beta was C418's longest batch of music to date at nearly 140 minutes. The collection features tracks that were "silently" added to Minecraft during it's music updates and a few that never officially entered the game. Rosenfeld's unmistakable abilities are on display; he creates a sweeping variety of musical ideas that mirror the limitless universe of Minecraft. Ghostly International is thrilled to give this unique collaboration it's due treatment and hopes to see the creative inspiration which drives Minecraft and Rosenfeld continue to disperse by virtue of this unexpectedly universal music.